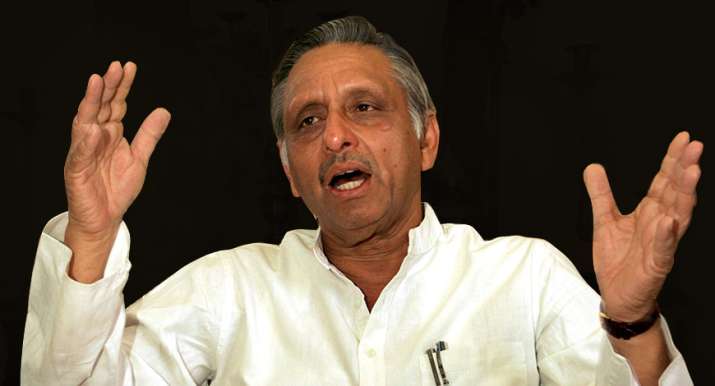 Former Union Minister Mani Shankar Aiyar on Monday said that majority of Pakistani political parties, except Jamaat-e-Islami, were in favour of forging better relations with India.
Aiyar, suspended from the Congress party, also claimed that the mindset in Pakistan has changed after Zulfikar Ali Bhutto's rule. 
He was speaking during a discussion on book "Born to be hanged", a biography of Zulfikar Ali Bhutto by Syeda Hameed. 
Mani Shankar Aiyar described Bhutto as "vengeful, a deeply flawed personality and committed only to his personal advancement".
Reiterating his stand for better relations between India and Pakistan, Aiyar said,  "Each party other than Jamaat-e-Islami, pledges itself to better relations with India ... post-Bhutto Pakistan's mentality has changed and they want to be friends with us ... We are battling Bhutto's Pakistan instead of making friends with (current) Pakistan."
Speaking on the occasion, Syda Hameed said that as a student of literature, she always thought of Zulfikar Ali Bhutto as the protagonist of a Greek tragedy.
 "Parallels abound in the stories of Zulfikar of Larkana and Oedipus of Thebes. Both men larger than life are victims despite epitomising qualities which are antithesis of victimhood—self-confidence, masterfulness and intensity. As the Greeks would say they were cursed by the Gods," she said.