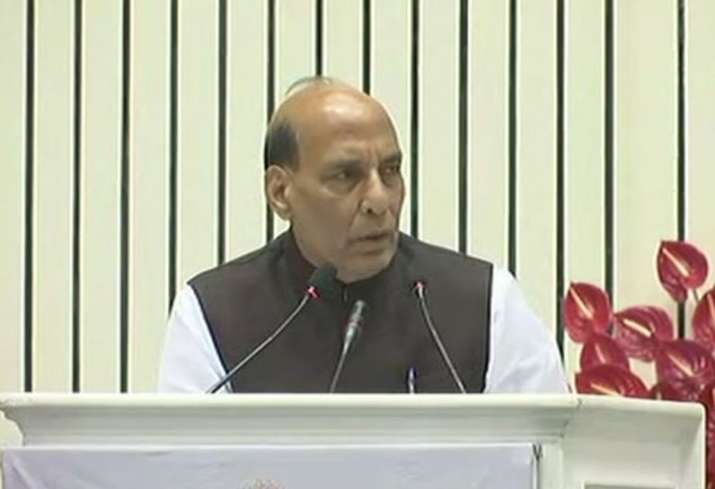 The ceasefire violation by Pakistan in Jammu and Kashmir's Arnia sector continued overnight even as Border Security Force gave a befitting reply. According to latest updates, Pakistani Rangers also opened fire in Ramgarh and RS Pura sectors along the International Border on Tuesday morning. A person has been reportedly injured.
Around 10 am, Indian troops, obliterated a watch tower and bunker at Pakistan's Paswan Power. The Pakistani troops were using the bunker and tower to shoot mortar shells on residential areas in India.
Locals in Suchetgarh area requested the government help in dealing with the 'crisis situation'. "Shelling is incessant, we are very scared, can't sleep at night. We cannot even take out our livestock for grazing. It's a crisis situation. Appeal to Govt to find a solution or make some arrangements," a local told media this morning. 
Here are the LIVE Updates: 
11:50 am: Home Ministry has instructed to not engage in any operation while Ramzan is being observed. This doesn't mean our security forces will not react to any situation, they will act & react at the right moment: Kiren Rijiju, MoS Home Affairs on ceasefire violation by Pakistan 
11:40 am: We must not fire the first bullet at Pakistan, but if they open fire, you must decide how to retaliate: Home Minister Rajnath Singh at BSF Investiture Ceremony
10:48 am: I have seen it and the entire world has seen it. It's saddening. Our soldiers are not sitting silent, befitting reply will be given to them: Hansraj Ahir, MoS Home Affairs on 8-month-old infant killed in ceasefire violation by Pakistan 
Pakistan has been firing mortar shells on residential areas of the Arnia sector since Monday morning. A policeman was injured yesterday when a mortar shell hit the local police station. The authorities had closed the schools within the 5-kilometre range for a day as a precautionary measure. 
Ceasefire violation continues from Pakistan, visuals of villagers from RS Pura sector of Jammu & Kashmir. #JammuAndKashmir pic.twitter.com/tJThBHfSpN

— ANI (@ANI) May 22, 2018
According to reports, an eight-month-old baby was killed by Pak firing in Akhnoor sector yesterday.
Incessant firing by Pakistani troops started a day after Rangers 'pleaded' with BSF to stop targeting its outpost after a trooper was killed.
Also read | J&K: Pakistan firing targets police station, civilian colonies in Arnia sector; 3 policemen injured; crops catch fire
Watch video: 
Also read | Jammu: Pakistani Rangers plead BSF to stop obliterating its bunkers across border