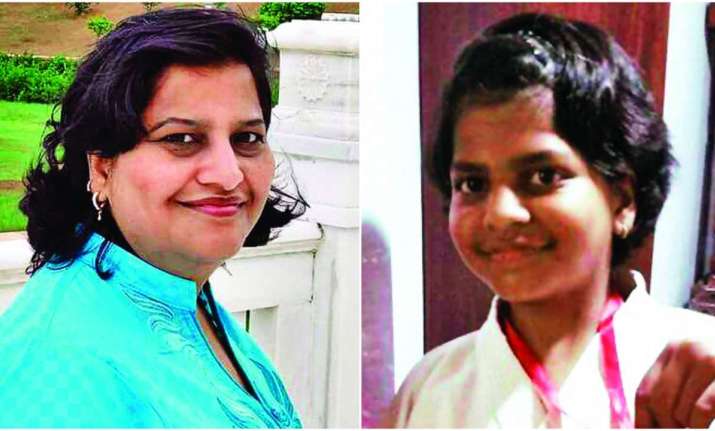 A video game involving violence may have influenced 16-year-old Greater Noida boy to brutally kill his mother (42) and sister (9), police officials said. The juvenile has admitted to the double murder in initial interrogation.  
The Greater Noida Police on Friday nabbed the boy, who has been the prime suspect in the sensational double murder in city's high rise, from UP's Varanasi. The boy's father suspects that his son was under the influence of the 'High School Gangster Escape' game that involves violence.
The bodies of mother and daughter were found at their residence at Greater Noida's Gaur City on Tuesday. 
The postmortem report on Thursday had confirmed that the deaths were caused due to injuries to the head. The two were battered to death and their faces were disfigured with scissors. 
The boy took Rs 2 lakh and his mother's mobile phone before walking out of the building after the murders. He later switched off the phone.
A joint team of more than 100 policemen from Gautam Budh Nagar were pressed on the hunt for the juvenile who was missing since December 4.
Senior Superintendent of Police, Gautam Budh Nagar, Love Kumar, revealed that the minor was traced to Varanasi after he gave a missed called to his father. He was brought to Greater Noida on Friday. Police is scheduled to conduct a press conference on Saturday, where it will reveal information provided by the boy.