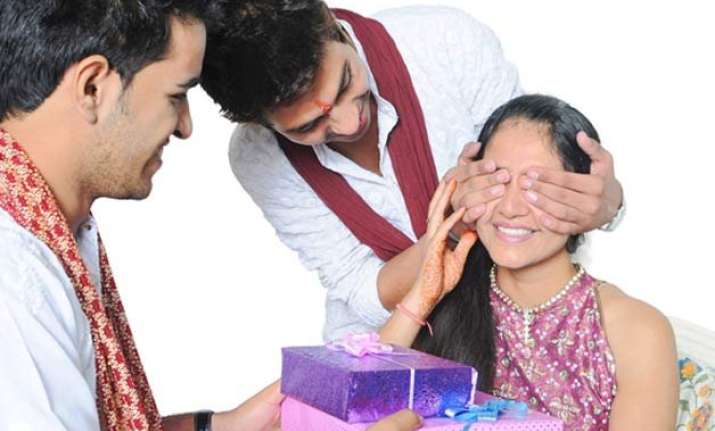 New Delhi: The beautiful festival to celebrate the love bond between brothers and sisters is around. It's that time of the year, when we connect with that special person of our life, who is more than a friend and next to parents in our lives. Yes, it is our siblings, with whom we love, fight and share everything and who in turn care for us no less than our parents. Especially for brothers this duty is even more, as they need to ensure that their lovely sisters are not only happy but safe too.
So, taking this brother-sister love to the next level, let's tell you how you can make this Raksha Bandhan more special and memorable for your sister this time.
Check out these beautiful gifts that you can gift to your sister which she will cherish for a lifetime –
1) iPhone/iPad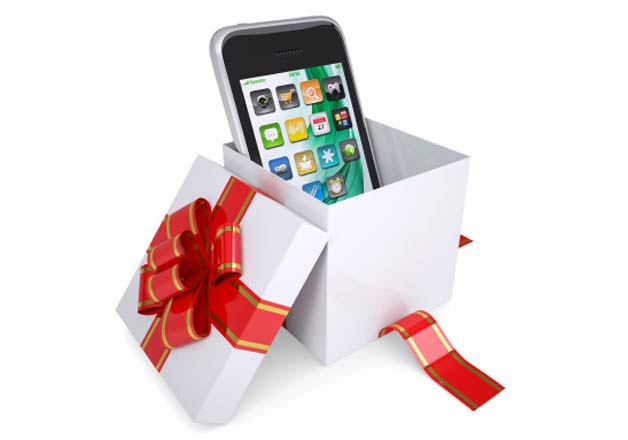 Gone are the days when sisters used to be happy with clothes and jewellery items given to them by their brothers on Raksha Bandhan. Now, they adore something trendy which is not only a souvenir of their beautiful relationship but something that they may be able to flaunt as well.
So, what else could be better than a gadget like an iPhone or iPad.
Get the latest one for your sister. And do not worry about the costs, as iPhones are available with lucrative offers of EMIs as well.
2) Gift voucher/Hamper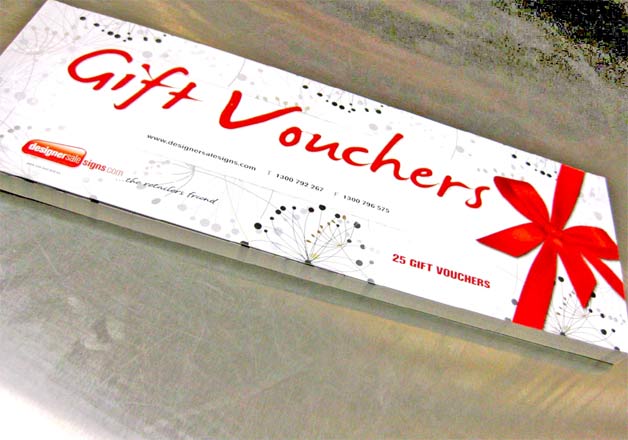 Has it happened in the past that you bought something for your sister and she had to retain it only because it came from you but otherwise she did not like it much?
If it has, then this time tell her that she will not be disappointed.
Instead of buying her clothes or accessories, get her some gift vouchers or hampers of her favourite brands.
This will not only give her an option of buying something that she likes but she'll also get an opportunity to go shopping which definitely every girl loves.
3) Insurance policy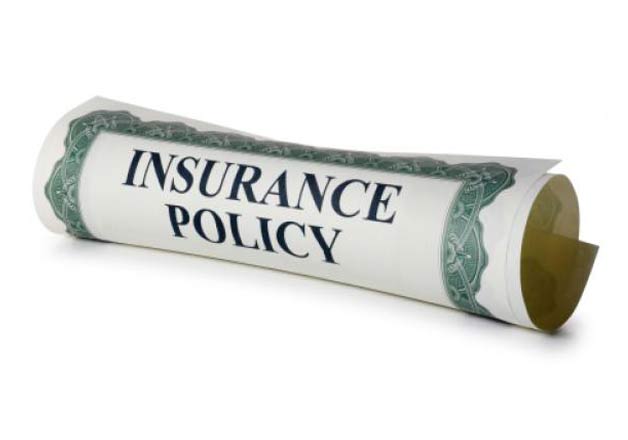 Though she may not like it much as it will not reap immediate benefits, she will understand the importance of this gift later on. Yes, give her an assurance of a secure future this time. Give her an insurance policy.
You may check the same on the internet as a plethora of options are available. It is recommended that you plan the policy as per her marriage or higher education so that she may be able to reap the benefits at the right time.
4) Real jewellery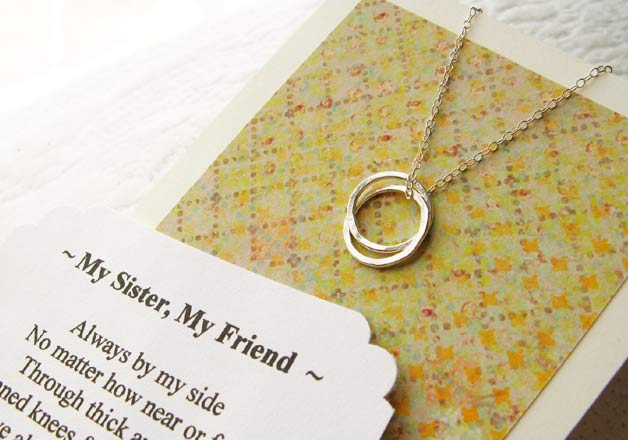 Till last year, you might be buying her loads of sweets, some clothes and maybe some artificial jewellery pieces but this time onwards you can intelligently spend this money on something which will have long-lasting benefits for her.
Buy her a real piece of jewellery – a diamond pendant or gold earrings etc. This will not only make her but even your parents happy.
Again, you have the option of EMIs on this one as some of the leading jewellery houses offer schemes for the same.
5) A family trip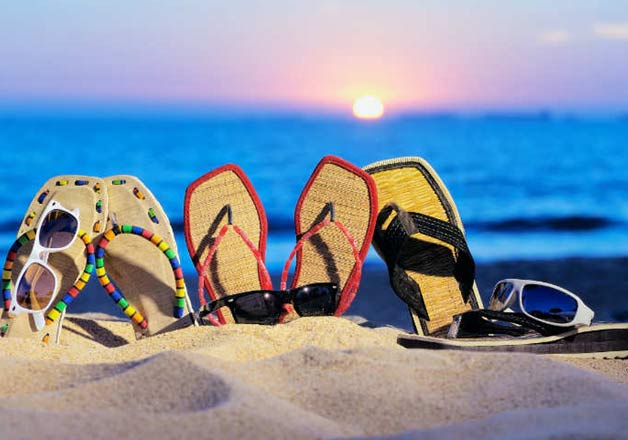 What better way could there be to unite the entire family including your sister. Since you already know your sister's favourite destination, plan a vacation with your entire family to the place. Even a single day together would suffice! Believe us, this will make memories for a lifetime.
If your sister is married, you may either arrange the trip for both the families or only for her and her husband and kids.