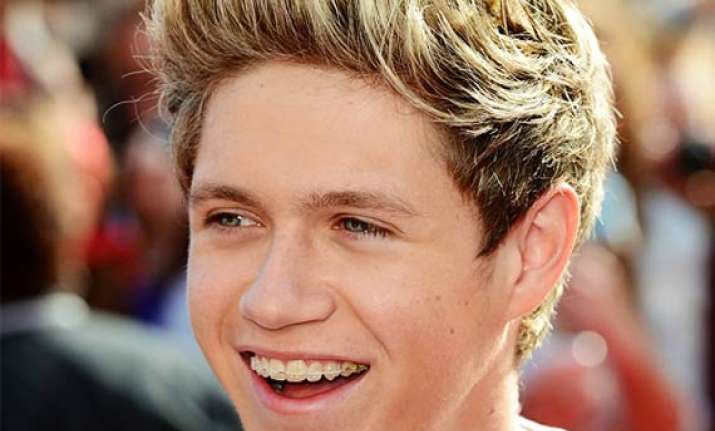 Los Angeles: Singer Niall Horan is busy reading self-help books to combat claustrophobia and panic attacks.
The One Direction band member, who suffered a panic attack last year after getting stuck in a lift in a hotel in Milan, is said to be reading up to three books a week, reports contactmusic.com.
"Niall really wants to conquer this problem once and for all. He's essentially practising amateur psychology at the moment and is getting through three books a week. The self-help books are teaching him how to manage crowds with various coping techniques," Daily Star newspaper quoted a source as saying.
The source further added: "He has stacks of them by his bed and they're really making a difference to his state of mind."