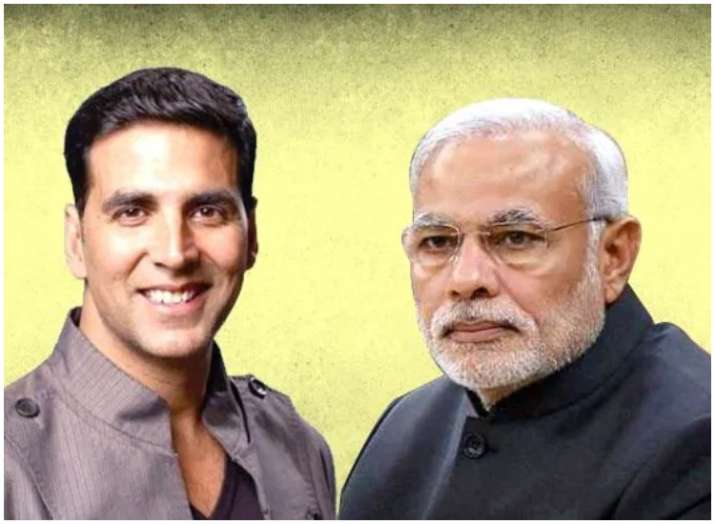 Prime Minister Narendra Modi's interview with Bollywood actor Akshay Kumar is one-of-its-kind where the PM spoke his heart out on personal matters. In this non-political and fun-filled interview, PM Modi also threw light on the importance of hard work and how to keep oneself motivated through the ups and downs of one's life. 
How to calm your anger
"I don't get angry easily. But it's a part of human nature. These are emotions that just spread negativity. Right from the time I began my career, I have never had an opportunity to express anger. There's a difference between anger and being strict. You just have to ensure discipline at times".
"Whenever I got overwhelmed with emotions, I would write it all on a paper. Then I would analyse it. This helped me realise my own mistakes. But of course I no longer have that much time. This is how I trained myself to respond to situations".
Hard work is key 
"Aladdin's genie is a piece of fiction. What pays you back is only your hard work." Also,he stressed on the importance of discipline and said that trait does not come from imposition. His habit of not taking a call while being with someone is a part of that discipline, Modi explained. Speaking on the lines of work culture, PM Modi explained that for him it develops the way the leader operates.
Furthermore, PM Modi revealed how he found answers to his questions on his own. "I was quite a wanderer. I found answers to my own questions. I have been on my own since I was very young. That led to a feeling of detachment. Later, even if I called my mother to live with me, she wanted to spend time in her village. Also, I didn't get enough time to spend with her".
Watch Full interview here