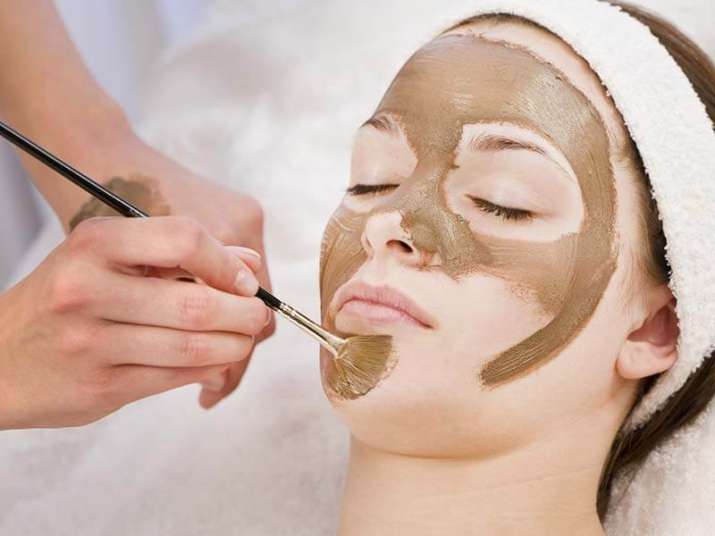 Multani Mitti which is also known as Fuller's Earth is a mineral-rich beauty ingredient. There's nothing that Multani Mitti cannot do for your skin. Originally, it was used as an absorbent in the wool industry but now it has become a widely-used ingredient in beauty industry. It is rich in magnesium, silica, calcium, calcite, iron and dolomite. Particularly it is used for acne and blemishes. But people are now using Multani Mitti for the wide array of benefits it has for your skin.
It exfoliates your skin
It is known for its excellent exfoliating properties. It is gentle on your skin while removing the dead skin cells from your face. It also unclogs your pores giving a fresh shine to your skin. You can use Multani Mitti powder mixed in rose water to exfoliate your skin.
It imparts healthy glow to your face
Going out for a party? Prep up your skin for the big event by adding a healthy shine to it. Apply Multani Mitti face pack for a radiant skin that glows from within.
Curbs oil production
If you have an oily skin, then Multani Mitti is a perfect solution for you. It moderates the oil production in your skin. You can use Multani Mitti even if you have dry skin. Just add some curd to Multani Mitti powder to add the moisture element.
It controls acne
If you've been struggling with adult acne then stick to Multani Mitti for your face pack for few weeks. It extracts the impurities from your skin and speeds up the healing process of your acne.
It lightens blemishes
Acne are not our sole enemies. The blemishes that follow afterward are equally troublesome. Multani Mitti is the perfect solution for the acne marks and blemishes.
You can also use Patanjali Multani Mitti Face Pack, which is easily available at all the retail stores. You just have to apply it on your face and let it dry for 10 minutes. Rinse it with cold water. It is also enriched with Aloe Vera which keeps your skin soft and supple.