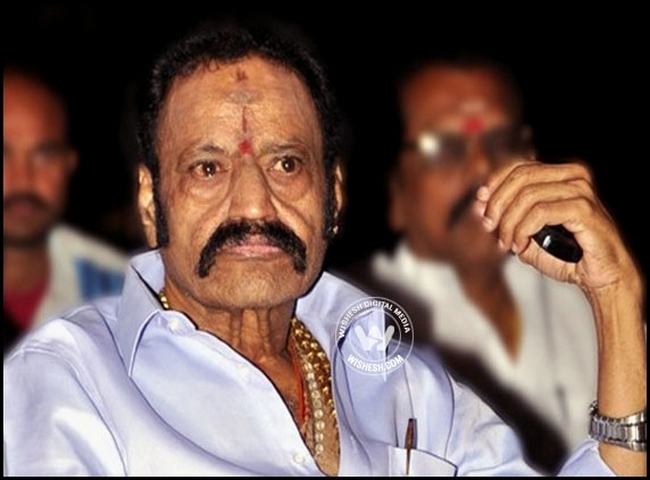 Four employees of Kamineni Hospital where NTR's son Nandamuri Harikrishna was brought after the accident, were sacked and a police complaint has been filed against them. They landed in the soup after they took a selfie with Harikrishna's dead body. The actor-turned-politician died in a fatal road accident on August 29.
The picture was shared by a male nurse, Narasimha, with his friend who further shared it with others. In no time, the picture went viral, landing them in legal trouble. After Harikrishna was declared dead by the doctors, the medical team came out of the ward leaving only four staff members of the facility inside the ward. They took the opportunity to take a picture with the mortal remains of Nandamuri Harikrishna.
Jr NTR breaks down as he reaches hospital after father Nandamuri Harikrishna's death. See video
"The incident caused us much embarrassment. Whatever good work we did to resuscitate Nandamuri Harikrishna after he was brought to the hospital was nullified by the shameful act of our lower-rung staff. Our doctors performed CPR on him continuously for almost two hours to revive him and after their attempts failed, they came out of the casualty room. At that time, nurses and staff assisting the doctors and cleaning blood on his body took a selfie. We were shocked to learn about this," Kamineni Hospital DGM Sridhar Reddy issued a statement.
"We immediately terminated the services of male nurse D Narasimha, female nurses K Himaja and P Sumalatha and ayah T AdiSeshu Kumari for their appalling behaviour. We have also complained to Narketpally police against all the four and sought legal action. We will not tolerate any such behaviour," Sridhar told TOI.
NTR'S son Nandamuri Harikrishna dies: Allu Arjun, Nagarjuna, Mahesh Babu pay last respects to the Telugu actor
Narketpally SI K Goverdhan told the newspaper that the police station has received a complaint from Kamineni Hospital's chief security officer.
"We received the petition from the hospital authorities. They alleged that patient's rights were violated by the four staff, who took a selfie with the body. We have entered the complaint into the general dairy. We have sought legal opinion, based on which we will file an FIR," he added.