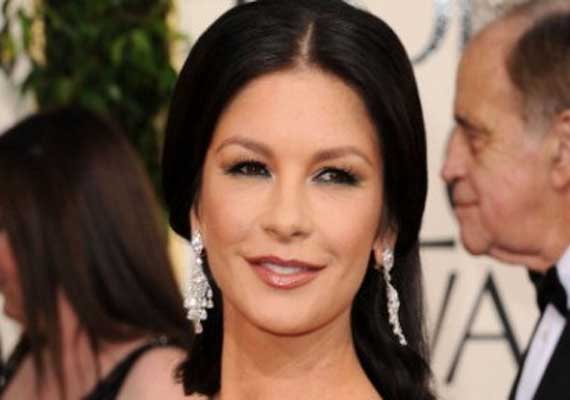 Los Angeles, July 23: Actress Catharine Zeta-Jones says it would be great if her battle through bipolar disorder has created awareness and encourage others.
In 2011, the 43-year-old suffered from the disorder, which causes extreme mood swings, and got treated for it in a hospital.
She again went in for treatment earlier this year to get any remaining signs of the disorder cured.
"It wasn't something I wanted to shout from the rooftops. But if I've helped anybody by discussing it, that's great," dailystar.co.uk quoted Zeta-Jones as saying.