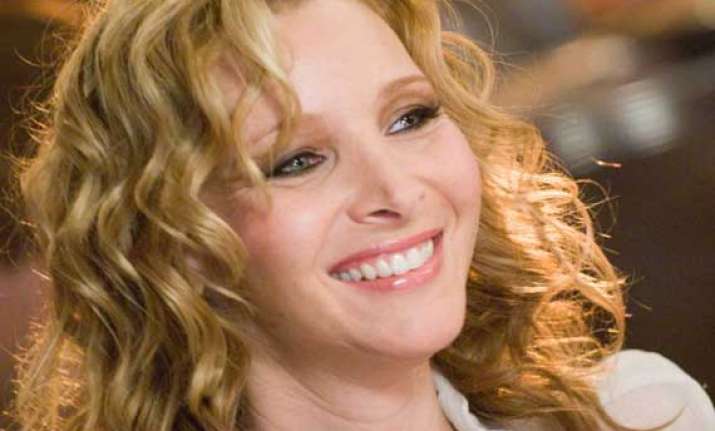 Los Angeles, July 24: Actress Lisa Kudrow says she is too old for "Friends" reunion and doesn't think it will be the same anymore.
The 49-year-old played Pheobe Buffay in the TV sitcom for 10 years, but she doesn't want to revisit her character for new episodes because she thinks the cast have all aged too much, reports femalefirst.co.uk.
"I'm too old. I wouldn't even have an interest in seeing what those people are doing 10 years later as parents that have to be responsible...It would be so different that it wouldn't be 'Friends' anymore," HuffPost Live quoted her as saying.
However, she said that she would do a reunion show if everyone else was keen to.
"Of course, I would do it if everyone wanted to do it. And everyone isn't the six of us - it's David Crane and Marta Kauffman, who created the show," she added.