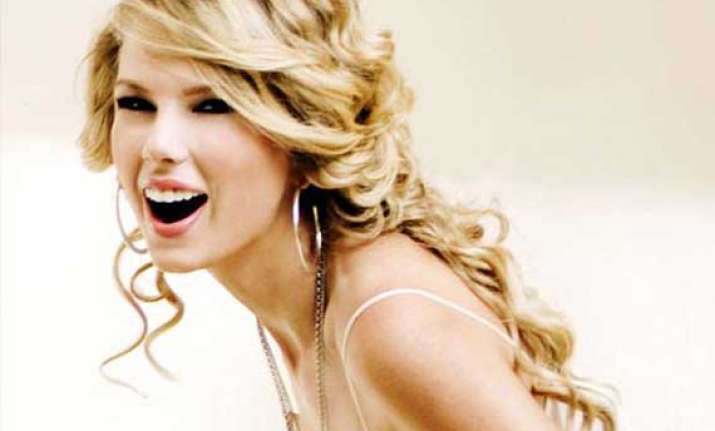 Los Angeles, July 17: Singer Taylor Swift says she is actively working on her new album and often drifts away from conversations because she is thinking about it.
Popular for hit songs like "Love story", "You belong with me", and "Teardrops on my guitar", the 23-year-old has begun working on her fifth record - the follow-up to last year's "Red".
"The floodgates just opened the last couple weeks," Rolling Stones magazines quoted Swift as saying.
"I'm getting to that point where I'm irritating to be around because I'll be with you for half the conversation and then the second half of the conversation I'm clearly editing the second verse of whatever I'm writing in my head," she added.