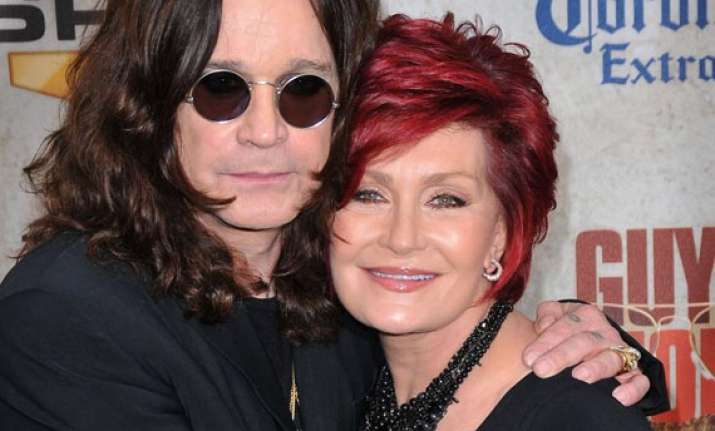 Los Angeles, June 2: TV host Sharon Osbourne is reportedly back with husband Ozzy Osbourne after warning him that she would take him back provided he quits drinking and doping.The "X Factor" judge and the Black Sabbath frontman were living apart since last few months, but recently the couple has started living together again, femalefirst.co.uk.
"Ozzy will do anything Sharon asks as long as she'll take him back," said a source.
"He can't bear to live without her. But she's warned him, no more sneaking around behind her back doing drugs or drinking. Any slip-ups and she's out of there," the source added.