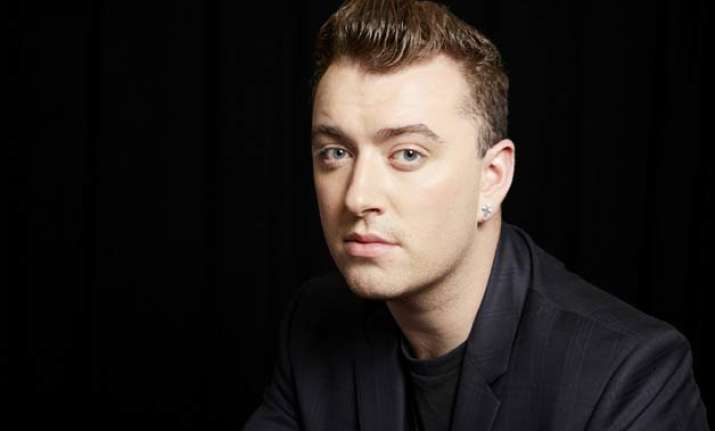 London: Grammy Award-winning singer Sam Smith says he lost 14 pounds in 14 days.
The "I'm not the only one" hitmaker revealed through photo-sharing website Instagram pictures how he shed 14 pounds in just two weeks. In a picture posted on Tuesday, he was seen holding Amelia Freer's book, "Eat. Nurish. Glow.", reports aceshowbiz.com.
He captioned it: "Three weeks ago I met a woman who has completely changed my life. Amelia Freer has helped me lose over a stone in two weeks and has completely transformed my relationship with food."
He added: "Everyone go check out her incredible book, and start to live healthy. It's not even about weight loss it's about feeling happy in yourself. Love you Amelia & thank you for making me feel so happy inside and out @ameliafreer #eatnourishglow. (sic)"
He also posted a photograph to show his slimming figure and his workout hours at the gym, captioning it: "Gym is kicking my a*s today."