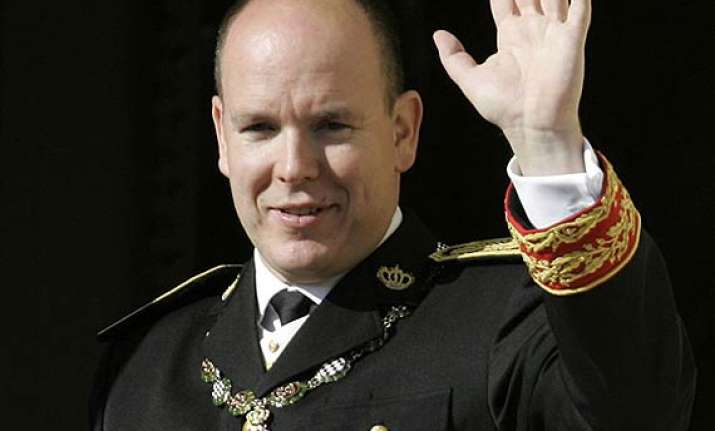 CANNES, France, After lambasting "Grace of Monaco" for inaccurately portraying his late mother Princess Grace, Prince Albert is putting 560 kilometers (350 miles) between himself and the red-carpet premiere of the movie at the Cannes Film Festival.
Albert and Princess Charlene are dodging the eye of the storm by leaving Monaco, just a stone's throw from Cannes, and going on an official visit to the French Auvergne region town of Carlades. It's an old fiefdom of the Monegasque royal family. 
Earlier this month, the Prince's Palace issued yet another communique opposing the Nicole Kidman film — saying that it "cannot under any circumstances be classified as a biopic." 
"The trailer appears to be a farce and confirms the totally fictional nature of this film," added the communique. 
Perhaps the royal couple will lose no sleep over skipping the opening. "Grace of Monaco" was met with some of the worst reviews for a Cannes opener after screening for the press early Wednesday.