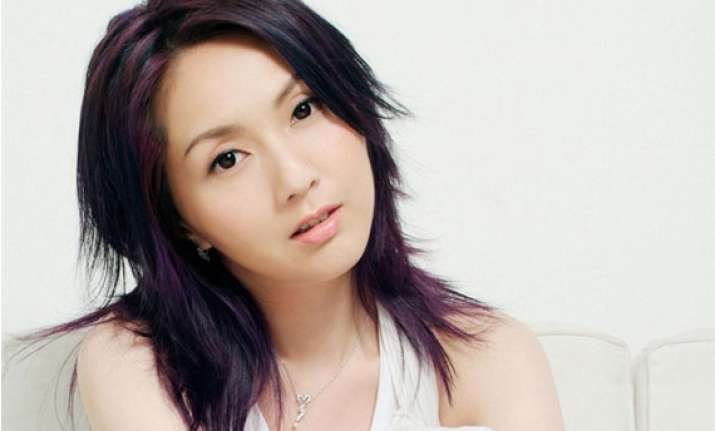 Hong Kong: Hong Kong actress Miriam Yeung and husband Tin Ji Go welcomed a 7.6lb baby boy on Monday.
Proud papa couldn't wait to share the good news with fans - Tin Ji Go announced that the baby had arrived on his personal website Monday afternoon.
Yeung's management confirmed the news the next day, saying both mother and baby are doing well, and that although she's feeling fatigued after the birth, Yeung wanted to share the happy news with everyone.
Miriam Yeung began her career in showbiz in 1996 with a solo album.
After several hit albums, she then successfully crossed over to films and has starred in several box office hits.
Her most recent film, "Love in the Buff" was the opening film for the Hong Kong International Film Festival 2012.
Her own love life has been more secretive - the 38 year old actress originally eloped to Las Vegas with boyfriend Tin, tying the knot in a secret ceremony.
After the ceremony was reported by Hong Kong media, Yeung was forced to come clean about her new marital status, with the couple holding a Hong Kong wedding banquet at the end of 2010.
This is the first child for both Yeung and husband Tin.
Yeung continued with scheduled performances in Hong Kong throughout her first trimester, until exhaustion from the concert preparations forced her to take bed rest for a brief period during her pregnancy.