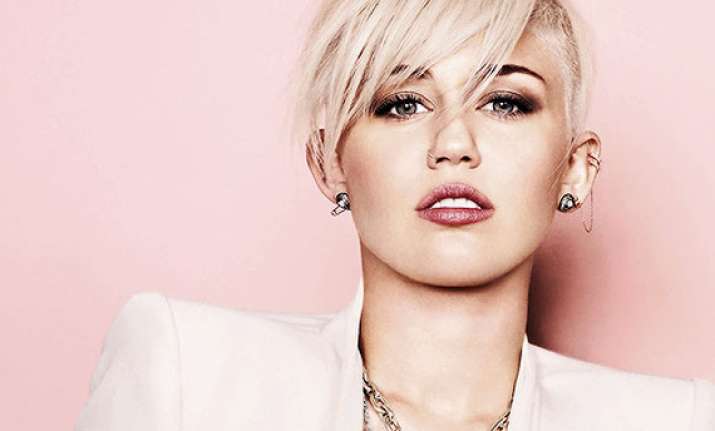 Los Angeles,  Singer Miley Cyrus has acquired a stay away order against a male fan Devon Meek, who has been stalking the singer.
The 21-year-old singer was forced to get an emergency restraining order against the delusional fan who threatened to kill himself if he didn't meet Cyrus Friday, reports contactmusic.com. 
The 24-year-old fan was arrested by the police department's Threat Management Unit here last week and placed on at a psychiatric facility. 
Meek acted very erratic and showed signs of a mental health disorder, when he was questioned by police. He believes that the singer has expressed her adoration for her in one of her tracks. 
The fan further said that police may as well shoot him in the head if Cyrus does not meet him. 
The restraining order stated that Meek has to stay at least 100 yards away from the singer at all times.