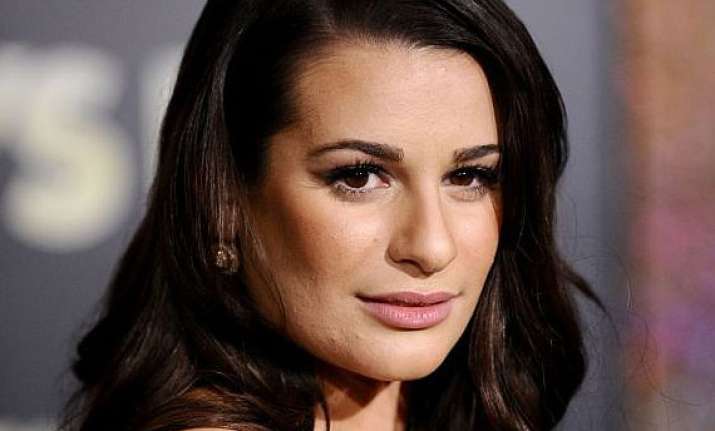 Los Angeles, Actress-singer Lea Michele credits her Italian upbringing with helping her to avoid the temptations of underage boozing, because she tasted her first drop of wine when she was a toddler.
The "Glee" star details her childhood in her new memoir, "Brunette Ambition", saying that wine was always part of their traditional family dinner.
"I'm Italian, so it was like, at the dinner table it would be Pellegrino (sparkling mineral water), a jug of soda, and a huge thing of wine. So, everyone was just drinking wine, like it was part of... what you would have along with your dinner," contactmusic.com quoted her as saying.
However, Michele admits her penchant for a glass of wine at dinner caused some issues as a teen, as the legal drinking age in the US is 21.
She said: "Growing up, I'd be having dinner with my boyfriend and his parents, and I'd be like, 'Where's the wine? Pass the wine.' At like, 17, and they were like, 'This girl's crazy.'"