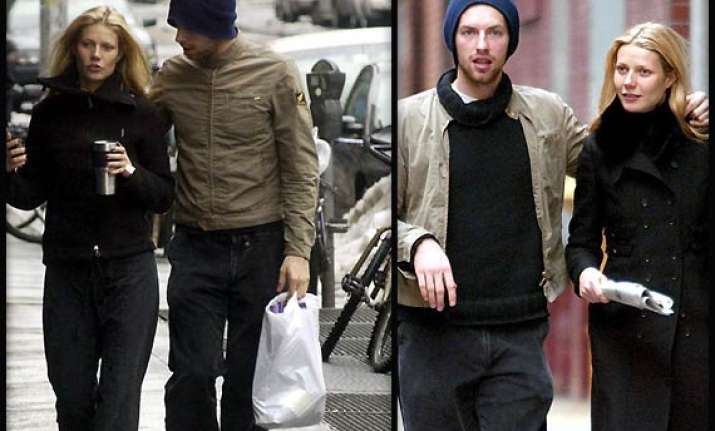 London: There was trouble in Gwyneth Paltrow and Chris Martin's marriage reportedly over her practice of Kabbalah religion.
Their over-10 years old marriage was allegedly on the rocks for five years and Martin is said to have been living in a tiny London flat away from their seven million pounds family home since last year.
The Hollywood couple has two children - Apple, nine, and Moses, seven. They announced their separation Tuesday after working on saving their marriage for "well over a year".
However, trouble is said to have ensued since Paltrow began following the religion in 2009.
"Chris wasn't happy about it. He felt that he was starting to lose the woman he fell in love with," The Sun quoted a source as saying, reports contactmusic.com.
The distance between the duo started growing over the past few years as Paltrow, 41, became busier in her Goop lifestyle brand and Martin, 37, began recording the latest Coldplay record.
"Chris is laid-back and low-key, and found it harder and harder to live up to her perfect standards. Gwyneth was focusing less on her showbiz career and more on her lifestyle projects. She also didn't feel like she got enough attention from Chris," the source added.