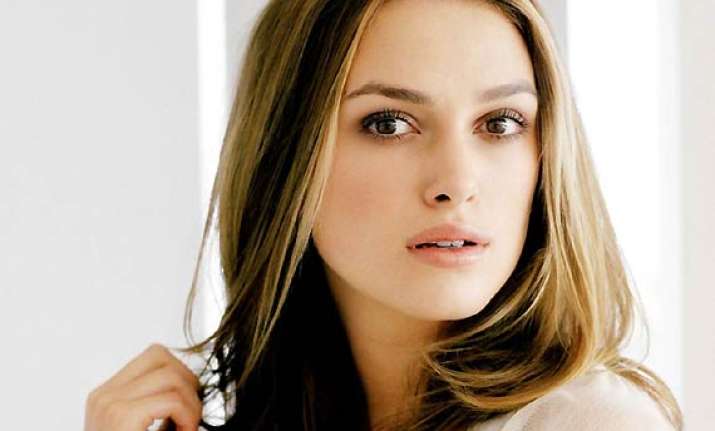 London, Actress Keira Knightley is considering a role in Fox Studios' adaptation of "The Typist", a forthcoming film based on Michael Knight's eponymous 2010 book.
The movie chronicles the early rehabilitation of the Pacific Theatre of the World War II. 
"There's a book called 'The Typist' which the lovely people at Fox are kindly trying to develop for me. My agents found it and gave it to me to read. It has two really good female roles in it, so we shall see," contactmusic.com quoted the 29-year-old actress as saying. 
Knightley was catapulted to the spotlight following her role in "Bend It Like Beckham", and she has been a part of the successful "Pirates of the Caribbean" with actor Johnny Depp