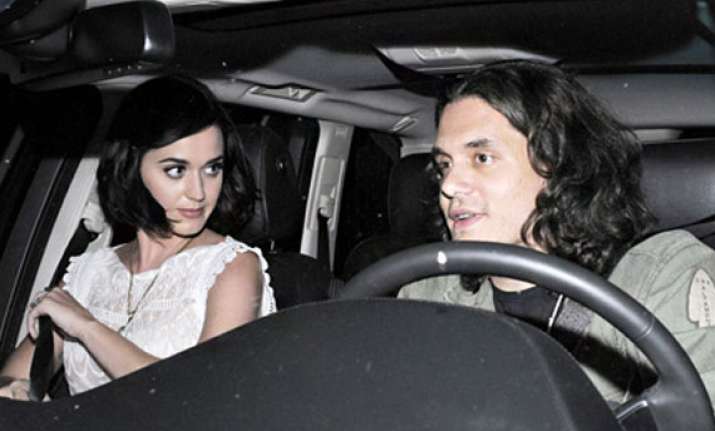 Los Angeles, Aug 15: Musician John Mayer really likes his girlfriend Katy Perry's new song "Roar" and predicts it will be a super hit.
Perry's song was released earlier this week.
"'Roar' is in my life. I remember hearing it, going like - wow what an interesting experience to hear something that you identify as massive before it's massive," billboard.com quoted Mayer as saying.
He calls the experience of listening to "Roar" as unforgettable.
"I thought it was a really sweet, unforgettable sort of experience to hear someone's work while they still have a very nascent relationship with it," he added.
The couple has sung a duet "Who You Love", which will feature in his upcoming album "Paradise Valley".