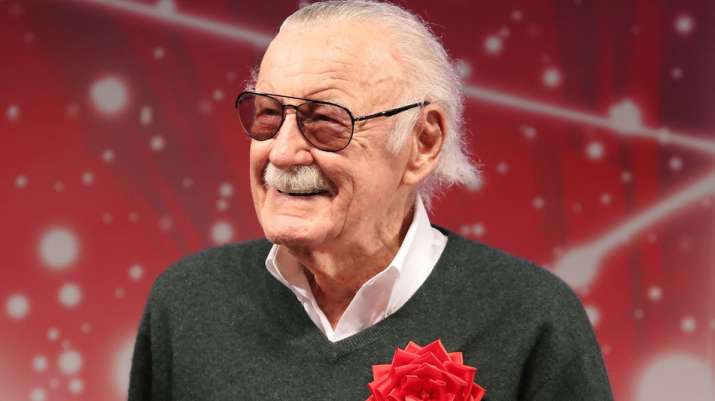 American comic book writer, Stan Lee, known as the creator of iconic fictional characters including Spider-Man, X-Men, the Fantastic Four, the Avengers, Black Panther and many more, passed away at 95. The comic legend Stan Lee, will be seen in a cameo in the movie "Ralph Breaks the Internet".
TheWrap reports that the audience must keep an eye out when Vanellope Von Schweetz can be seen being chased through the hallways of the Oh My Disney fansite by Stormtroopers from "Star Wars". As she weaves by various Disney characters and signs featuring all the studios Disney has acquired this decade, one of the stars she nearly knocks over is Lee himself.
A sequel to "Wreck-It Ralph", the new movie is directed by Rich Moore and Phil Johnston, and will release in India on November 23.
"Ralph Breaks the Internet" brings back Ralph and his fellow misfit Vanellope von Schweetz. This time the digital duo go on a journey to explore the world of internet, where they hope to find a replacement steering wheel for Vanellope's own racing game, the arcade classic Sugar Rush.
This won't be the last time that fans can see Lee on-screen. 
In 2019, he will be seen in the Marvel Studios' films "Captain Marvel" and "Avengers 4", both of which have completed filming. Given his track record of appearing in non-Disney Marvel films, the audience must not be surprised if they see him in animated film "Spider-Man: Into the Spider-Verse."
Lee, called the father of superheroes, died of pneumonia on Monday.
(With IANS Inputs)