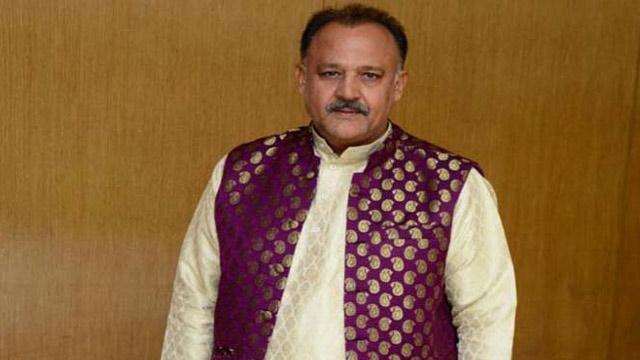 Actor Alok Nath has refused to respond to a notice issued to him by the Indian Film and Television Directors Association (IFTDA) regarding Tara writer-director's claim that he sexually violated her 19 years ago. IFTDA has now decided to take strong action against the actor.
IFTDA had sent a notice to Alok on October 10 based on a complaint by the director.
In response, Alok's advocate Ashok Sarogi has told IFTDA that there is "no complaint at all made with any of the police authorities nor filed with any of the legal authorities" and that the notice has been served on the basis of "interviews and some complaints on social media".
IFTDA President Ashoke Pandit told IANS on Tuesday: "We are calling a meeting to find a way... We will follow whatever is permissible under the law of our association, to protect our members. 
"Yes, she (Vinta) did not complaint to the police, but she did complain to us. So we will take a strong stand."
Earlier in response to the notice issued by Cine and TV Artistes' Association (CINTAA), actor Alok Nath's lawyer Ashok Saraogi has denied all the allegations of sexual harassment made against his client. Earlier, Alok and his wife Ashu Alok Nath had filed a defamation case in Andheri court against the accuser, seeking directions for Amboli police to take cognisance of their complaint filed on October 12. 
It also sought an investigation into the matter under the Code of Criminal Procedure (CRPC) section 155 and sections 499, 500, 34 and 114 of the Indian Penal Code (IPC). This comes less than a week after Nanda narrated her ordeal on Facebook amidst the ongoing #MeToo movement. "I hadn't just been raped, I was taken to my own house and had been brutalised," she had written in reference to the 'most sanskari person in the industry'.