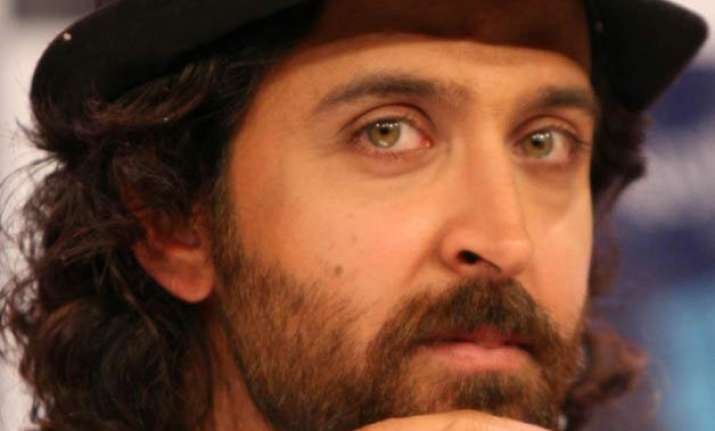 Mumbai: A 34-year-old woman from Panchkula, Haryana, has moved court against soft drink giant Coca-Cola for denying her a date with Bollywood superstar Hrithik Roshan.
Fifteen years ago, when Hrithik debuted with 'Kaho Naa Pyaar Hai', the soft drink company had organized a contest which promised a date with then emerging star Hrithik Roshan for the winning participant.
Shikha Monga, who was in college at that time, participated and won the contest. However, the promised date with Hrithik was not organized by the company.
In lieu of the date with the superstar, Coca-Cola offered her Rs 5 lakh but she refused the same and insisted on meeting the Bollywood star as was promised to her.
When the company failed to live up to its commitment, it tarnished Shikha's reputation as she had spread the news about her date with Hrithik amongst all those whom she knew. Eventually, she was tagged as a liar and had to face humiliation.
She has slapped a compensation of Rs 2.5 crores for the damages done by the company.