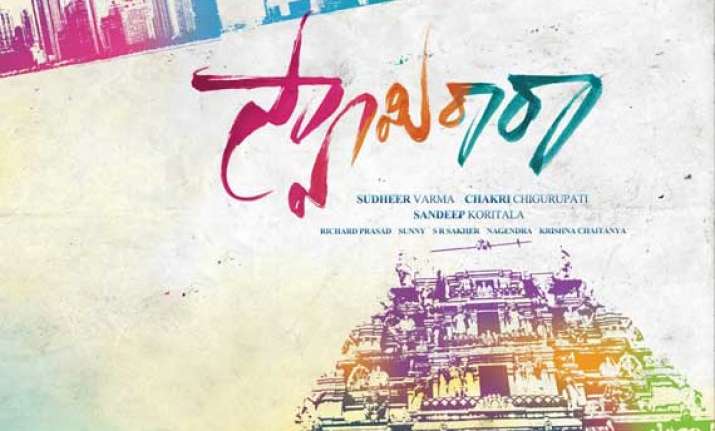 Chennai: Telugu hit crime-comedy "Swamy Ra Ra", one of the low-budget hits of last year, will soon have a sequel titled "Swamy Swamy Ra Ra".
"The sequel has been titled 'Swamy Swamy Ra Ra' and it will be directed by A.N. Bose. We are yet to finalise the cast," the film's producer Chakri Chigurupati told IANS.
Nikhil Siddhartha and Swathi Reddy played the lead in the film, which revolved around a few characters' search for an idol of Lord Ganesha.
"We haven't confirmed the lead cast yet. Nikhil and Swathi might join us but again it's too early to comment on that," he added.