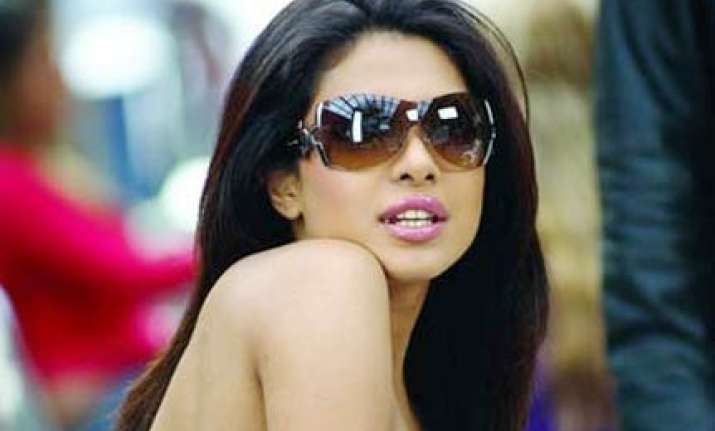 Bollywood actor Priyanka Chopra turned down a Hollywood offer in order to work in Vishal Bharadwaj's film Saat Khoon Maaf, says a media report.  
Priyanka, the report says, knows what her priorities are. While most Bollywood actresses would never miss a chance to star in a Hollywood film, Priyanka recently refused to star in Dawn of War. And it wasn't because she didn't like the script.
The only reason Priyanka turned down the offer was because she chose to star in Vishal Bhardwaj's Saat Khoon Maaf instead.
The report quoting a source said, "The dates of Dawn of War and Saat Khoon Maaf were being worked out at the same time and Priyanka was asked to allot her dates in early April. Left with no choice but to choose one of the two projects, Priyanka didn't think twice before agreeing to star in Bhardwaj's film. Priyanka was given a copy of the script of Dawn of War while she was shooting in the US for Siddharth Anand's Anjaana Anjaani."
After Priyanka refused the offer, director Tarsem Singh signed Freida Pinto to star opposite British actor Henry Cavill. Priyanka is currently shooting in Gulmarg and Srinagar for Saat Khoon Maaf.