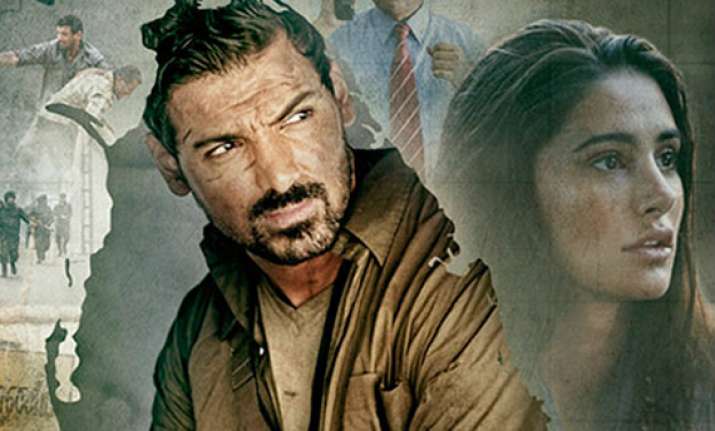 New Delhi, Jul 17: Shoojit Sircar says the real star of his upcoming film "Madras Cafe" is its content, not John
Abraham who plays the lead in the spy-thriller. "I am content with the way my film has shaped up. I consider the script as my star and in this film also John is not the star, it is the story. Only Salman Khan's films do not follow this funda," Shoojit told PTI.
John, who plays a RAW agent in the movie, has also produced with Shoojit. It is their second outing together
after the success of "Vicky Donor".
"John and I are going like a team with our every film. We are trying to create an environment where content of the film
becomes a star at the end. Our films should purely be content driven. In 'Madras Cafe', I transformed John into a normal looking guy," Shoojit said.
The film, slated to release on August 23, is being compared with Oscar-winning Hollywood film "Argo", which
narrates the role of CIA during the Iran hostage crisis in 1979. It has also drawn comparisons from Hollywood movies like "Body of Lies" and James Bond series but Shoojit denies it.
"My film is about a RAW agent. It talks about how an intelligent officer works in sensitive situations. The look of
the film is similar to any spy thriller but we can't say it's a James Bond film or Argo. It is not about daredevil stunts.
It's a simple film on how these secret operations work," he said.