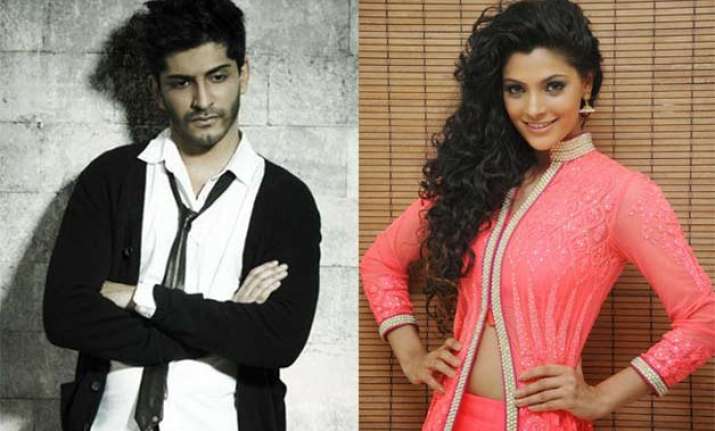 New Delhi: It had to be this way, when it is style diva Sonam Kapoor's brother Harshvardhan Kapoor's film. Yes! Harshvardhan Kapoor's debut film 'Mirrziya' is going to be an extravagant affair.
The film helmed by Rakesh Omprakash Mehra is going to be one of his masterpieces, as the man who has an eye for details, has been hell-bent on making the film just perfect.
The filmmaker who delivered a mega film 'Bhaag Milkha Bhaag' in 2013 has proved, how possessive he is about his work. According to a report by Pinkvilla, in a particular sequence of the film, which is said to be in a Rajasthani style, the director has made it clear that he wants everything to be just perfect and authentic. While carefully monitoring the details, Rakesh Omprakash Mehra has given orders for 500 'padgis', 'jootis' and costumes made for all the artists shooting for this sequence.
The sequence is of Saiyami's wedding in the film, which is said to be on a lavish scale and is one of the crucial points of the film. So the director wants everybody to be dressed perfectly. Not only this, five trucks of marigold flowers are used while filming the scene.
Mirziya is close to Rakyesh's heart and it is based on the tale of Mirza Sahiba, but is set in Rajasthan. It's a modern take on this tragic love story. The film stars Harshvardhan Kapoor along with Tanvi Azmi's niece, Saiyami Kher.