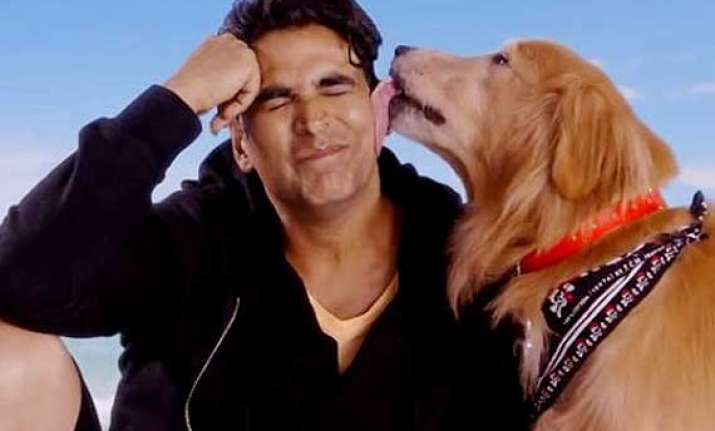 Mumbai: Bollywood star Akshay Kumar, whose forthcoming entertainer "It's Entertainment" is directed by debutants Farhad-Sajid, refers to the duo as 'Sethji'.
Farhad-Sajid and Akshay go back a long way, courtesy their past projects - they duo had penned for "Housefull 2" and they wrote the story and dialogues for "Boss".
"It's true Akshay sir addresses Farhad Bhai and Sajid Bhai as Sethji and in return for this sweet gesture, they also call Akshay sir Sethji only. It sounds very sweet and little different at the same time," a source close to Farhad-Sajid revealed.
When asked about it, Farhad-Sajid said in a statement: "Yes, it's true we address each other as Sethji."