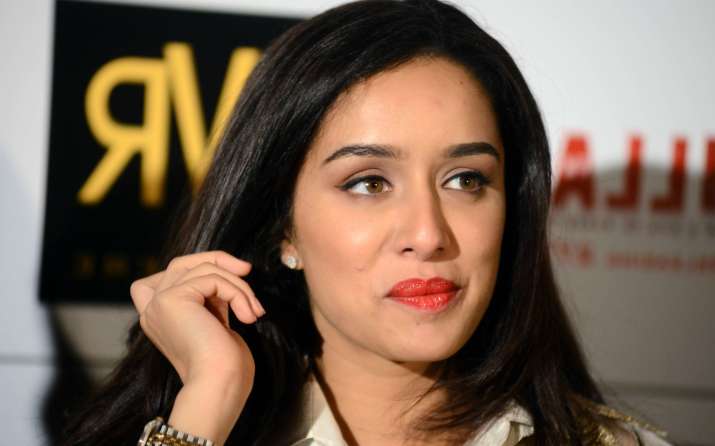 Actress Shraddha Kapoor, who is busy promoting her upcoming movie 'Rock On 2', is in news for doing a not-so-great thing. Recently, during her appearance at chat show 'Yaaron Ki Baarat', Shraddha hugged her stalker and thanked him for being supportive.
Shradda came at the show, hosted by Sajid Khan and Riteish Deshmukh, along with actor 'Rock On 2' co-star Farhan Akhtar. While everything was going fine, on the show Shraddha spotted a fan in the audience.
Reportedly, the fan had been following Shraddha to every place, including her sets and building. In fact, that day too she had met him 16 times before he showed up on the sets of the chat show.
On seeing him, Shraddha called him on stage, hugged him and thanked him for his love. Now, it won't be wrong to say that Shradhha could have reprimanded him for pursuing her relentlessly, but chose against it.
It is hard to believe that Sharddha is oblivious to the fact that stalking is a serious crime, and her action may have just encouraged the stalker.
In the past, we have seen many actresses including Shruti Haasan, Katrina Kaif anfd Vidya Balan have faced trouble after the obsessive nature of their fans. In such a scenario, showering gratitude on her stalker was definitely something Sharddha could have avoided.
Shraddha is awating release of 'Rock On 2' which also has Arjun Rampal, Purab Kohli and Prachi Desai in pivotal roles. The movie is the sequel of the 2008 hit 'Rock On' and expectations from it are high.