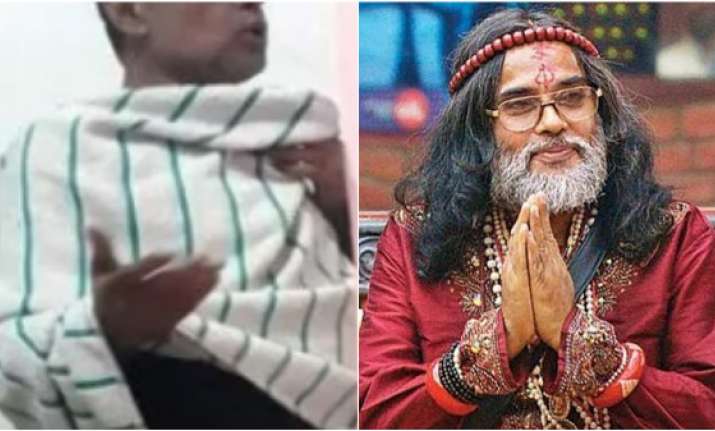 Bigg Boss 10 controversial contestant Om Swami is back in the news and, this time it is his extreme makeover that has caught everyone's attention.
The self-proclaimed godman has apparently got an extreme makeover that includes a neatly done haircut and shaven beard. 
With the weird and flashy attire, he donned earlier, which hit right into the eyes of viewers, this new look is apparently better than before.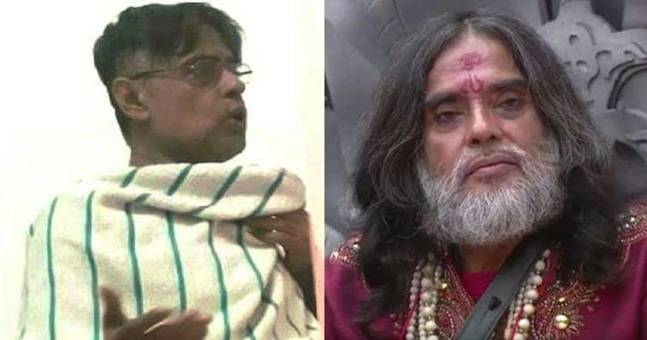 Om Swami
However, this new look is raising concerns about his previous so made statements regarding the spiritual journey he used to speak about. Where all it is gone now? Are they just words blabbered to gain media's limelight? If it is so, then he already got it and whatever he does now doesn't matter.
Post his stint in the controversial reality show, he continues to court controversy. Earlier he grabbed limelight for his molestation case and changing clothes at a railway station.