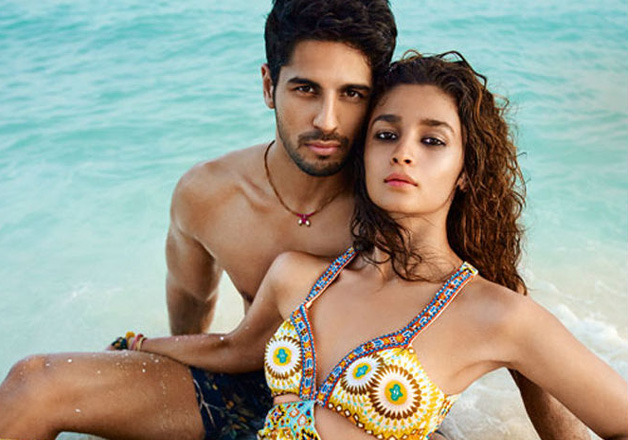 New Delhi: It's been a long time that reports about Alia Bhatt and Sidharth Malhotra's relationship going sour have been doing the rounds of media. It was being said that the couple had developed misunderstandings owing to their busy schedules and they might soon end their relationship.
But, if the buzz in media is anything to go by then Alia and Sidharth are very much together. In fact, they are letting the world know that they are in love with each other.
According to a news report published by a leading daily, Alia recently hosted a dinner at her house in Juhu and invited a bunch of her close friends. The actress, reportedly, formally introduced Sidharth as her boyfriend to her pals there.
And after the dinner, the couple took off for a secret vacation the next morning. When the couple arrived at the Mumbai Airport, Alia posed for the shutterbugs while Sidharth preferred ditching the paparazzi, said the report.
Interestingly, some weeks earlier Alia and Sidharth were seen chilling in London with her best friend and now the duo has gone for a holiday together.
The love is back in the air, it seems. Guess it will shunt all the gossips about their falling relationship.