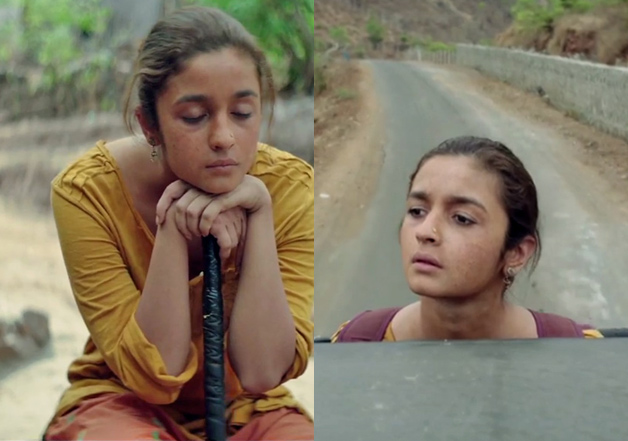 New Delhi: Actress Alia Bhatt is having one of the best phases of her life, all thanks to the success of her last release 'Udta Punjab'. In the neo noir drama, she essayed the role of a Bihari migrant and won accolades from every nook and corner of tinsel town.
In one of her interviews, Alia got candid about playing a gang rape victim in the movie. When asked if she was uncomfortable during its filming, Alia said, "At the end of the day, we are actors. So we know it's only a scene and not real. But of course, it's not easy when people come close to you, hold your hand and try to pin you down."
The 23-year-old diva also said that the entire character was imaginary for her. "I know of many youngsters and even kids who have been subjected to substance abuse and got into trouble with the law. I was also very intrigued when I was told that girls are literally drugged to subject them to physical abuse. So I just had to get my angst and sorrow out, and I guess everything fell into place," she added.
She also said that her co-star Shahid Kapoor is just being sweet with his suggestion that Alia should receive a National Award for the film.
'Udta Punjab' stayed in news for a really long time. It first locked horns with the Central Board of Film Certification after the board suggested close to 90 cuts. The makers then approached the Bombay High Court to challenge the CBFC's decision to 'ground' the movie. On the supposed ban, Alia said that she was scared with the thought that the movie might never hit theatres.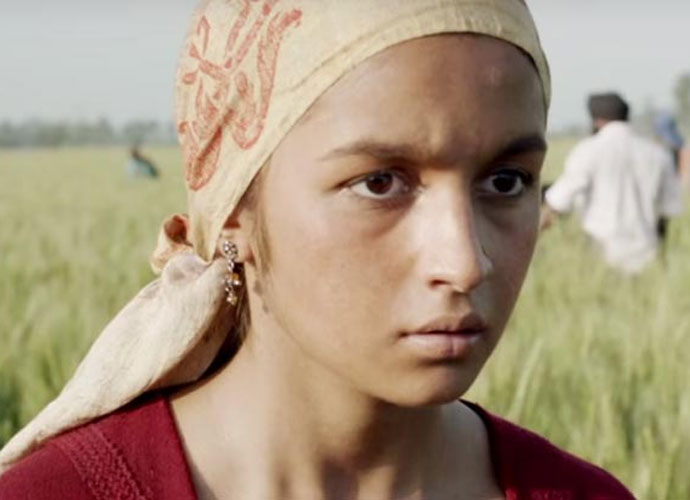 Post the battle with CBFC, 'Udta Punjab' got leaked two days before the release which also affected Alia.  Talking about it she said, "And when the film leaked online, I cried for 30 minutes non-stop. It hurt me very badly. It was the last low that we could have had on a film, and mind you, it affected us. Udta Punjab could have done better if it hadn't leaked on the Internet. Let's all get together and put an end to piracy."