Follow us on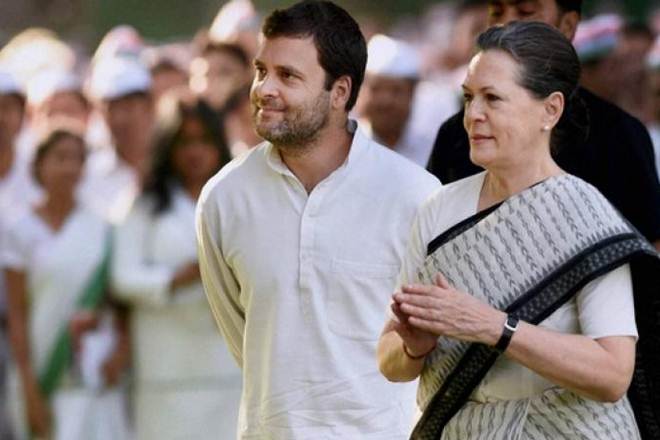 Rahul Gandhi seems to be on a poll promise spree with an aim to set Congress' agenda for 2019 Lok Sabha elections. The Congress chief and likely Prime Minister face of the party on Tuesday promised to bring reservation for women in the Congress is voted back to power in upcoming general elections. 
The quota promise comes a day after Rahul Gandhi made the big announcement of assured minumum wage for poor, if elected. 
Talking to booth-level party workers in Kerala's Kochi today, Gandhi said women quota bill was on top of the priority list for Congress. "The first thing we will do when we win the 2019 election is to pass the Women's Reservation Bill in the Parliament," he said in the meeting. 
He was responding to a suggestion from a party worker that there was need for more women candidates. "We want to see women in position of leadership," he added.
The bill seeking to reserve 33 per cent of seats in Parliament and legislature has been  pending for a long time in view of lack of consensus. 
Also read | Rahul Gandhi promises minimum universal basic income for poor if Congress returns to power
On Monday, Rahul Gandhi had claimed that his party would ensure an asured minimum income for poor families. 
"We cannot build a new India while millions of our brothers & sisters suffer the scourge of poverty. If voted to power in 2019, the Congress is committed to a Minimum Income Guarantee for every poor person, to help eradicate poverty & hunger. This is our vision & our promise," the Congress chief tweeted, hours after making the same announcement at a rally in Chhattisgarh's Atal Nagar. 
At the rally, the Congress president claimed that the move would be unprecedented as 'no government in the world has ever taken such a decision'. 
Also read | PM Modi provided maximum income guarantee to 15 of his friends: Rahul Gandhi in Cochin