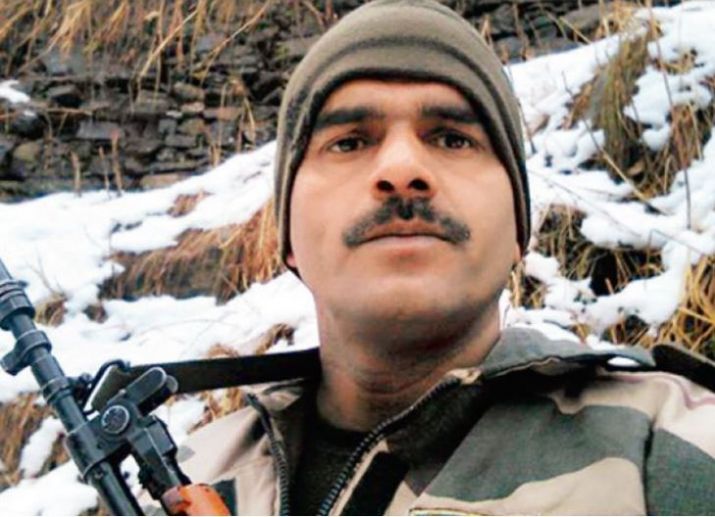 Dismissed BSF jawan Tej Bahadur Yadav's nomination as Samajwadi Party candidate from Varanasi parliamentary constituency has been rejected by the Election Commission of India.
The district election officer had earlier served him notices pointing "discrepancies" in the two nominations filed by him.
Tej Bahadur, after receiving the notice, said he would move Supreme Court.
"My nomination has been rejected wrongly. I was asked to produce the evidence at 6.15 pm yesterday [on May 1]. We produced the evidence, still my nomination was rejected. We will go to the Supreme Court," he was quoted as saying by news agency ANI.
Samajwadi Party chief and former Uttar Pradesh chief minister Akhilesh Yadav said the BJP should have faced a soldier when they are asking for votes in the name of nationalism.
"When they are asking for votes in the name of nationalism, they should have faced a soldier. People who dismissed him from his job because he complained about food, how can those people be called real patriots?" Yadav was quoted as saying by ANI.
Tej Bahadur Yadav was dismissed from the service in 2017 after releasing a video on social media about the unpalatable food served to soldiers in Jammu and Kashmir. He was named as the Samajwadi Party candidate from the parliamentary constituency to take on Prime Minister Narendra Modi on Monday. Earlier, he was in the fray as an independent candidate. 
Election in Varanasi is slated to take place in the last phase of seven-phased Lok Sabha elections on 19 May. The counting of votes will begin on 23 May.