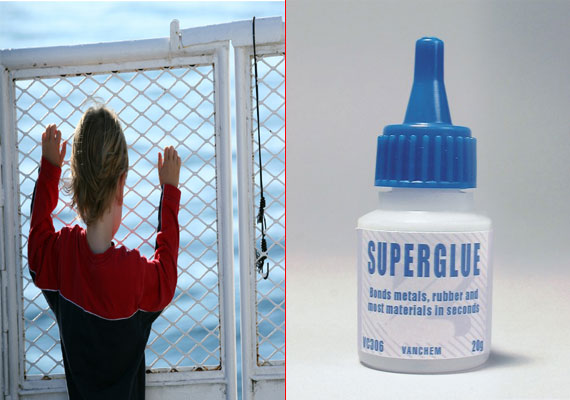 Texas
: A 34-year old woman has been booked for assaulting her 6-year old son by nearly pulling off his genitals and then attempting to repair it by superglue on September 27.




Jennifer Marie Vargas is a resident of Joint Base San Antonio-Fort Sam Houston in San Antonio, Texas where her husband works in the army.

Jennifer was arrested on Wednesday and has been charged with assault by FBI. Her hearing will take place in federal court in San Antonio on Monday.