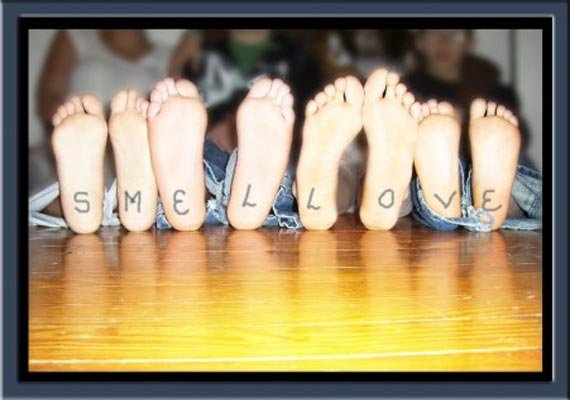 New Delhi: Frivolous lawsuits waste billions of rupees in civil courts, but they show no signs of slowing down, and every year they seem to get more ridiculous.
 
We've all heard about the woman who sued McDonald's (and won!) after she spilled coffee on herself, or the thief who sued a family after injuring himself while trying to break into their house, but those are just the tip of the iceberg.
 
Here are ten of the most outrageous and unusual lawsuits to ever make their way into a courtroom.