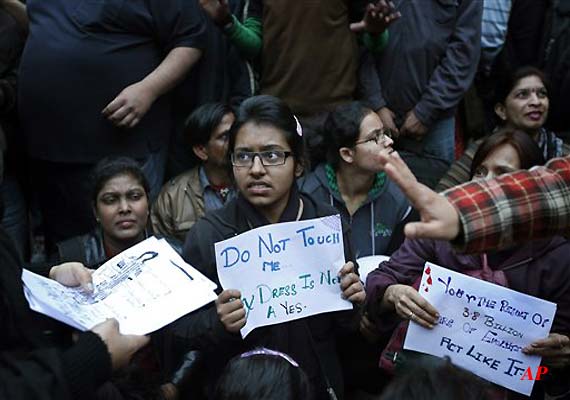 New Delhi, Jan 17:
A Delhi magistrate today ordered the trial of five men accused in the fatal gang rape of the 23-year-old woman on a moving bus  in a fast-track sessions court. The proceedings of the sessions court will begin January 21.



The brutal rape of the girl nicknamed Damini last month set off protests in New Delhi and sparked a national debate about the treatment of women across the country and the inability of law enforcement to protect them.

In an effort to address some of that criticism, the government set up five fast-track courts in the capital in recent weeks to deal swiftly with crimes against women.  

Authorities were eager to move the case into one of those courts, which are designed to avoid the delays, incompetence and corruption that plague much of India's legal system.