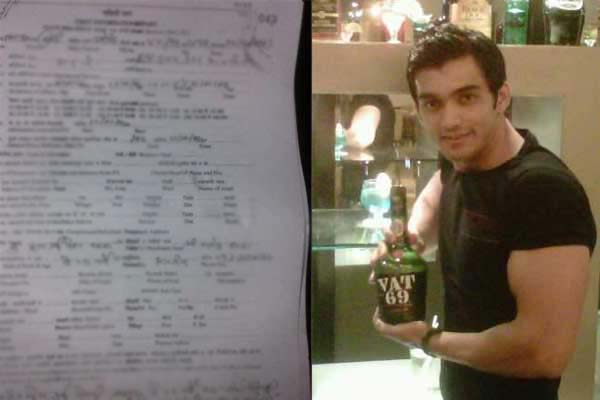 Mumbai, Feb 14
: Anjali Sharma (name changed), a model and a small-time actress, has filed a rape complaint at Versova police station against Hardip Singh Bajwa, a crew member working for a private chopper, police said. 


In her complaint, the woman alleged that Hardip proposed to her four months ago, but she refused.  

"He (Hardip) continued the relationship and one day he spiked my cold drink, while driving with me in a car, took me to an apartment and raped me. He later promised to marry me at the Arya Samaj temple, but used to prevaricate. By that time, I was pregnant, and when I refused abortion, he grudgingly admitted to marry on February 11.  

"On February 11, we had the mehendi rituals at our home, and our guests had come. Hardip came out of his home, but suddenly his cellphone was switched off. On being contacted, he refused to marry saying he was being intimidated", says Anjali.