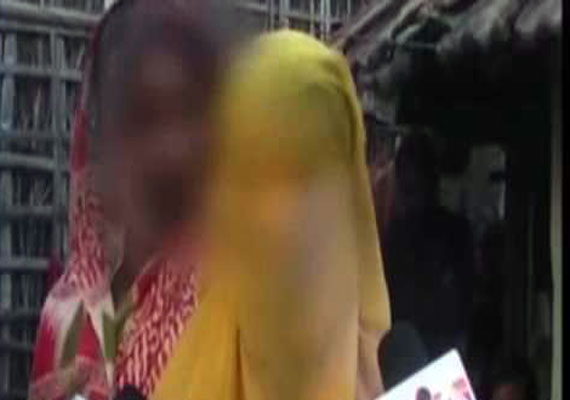 Purnia (Bihar)
: Villagers in Purnia district of Bihar on Wednesday shaved off the head of an orphan girl, blackened her face with ink and then paraded her throughout the village.  

Her sin: she was chatting with a boy in the village.

The local panchayat made the eight-year-old girl roam around the village with her head shaved, and  her face painted with black ink.

The girl is a student of Class 3 and was returning home after school got over. On her way back home she was chatting with a boy, when one of the villagers saw both of them and the news spread like wildfire.

The villagers could not digest that a girl was chatting openly with a boy. They then decided to teach her a lesson.