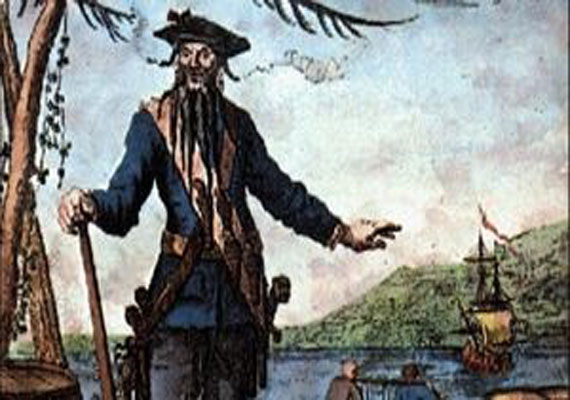 New Delhi:
When it comes to Blackbeard, the most infamous pirate ever to sail the seven seas, it's hard to separate myth from fact.




There are a lot of tall tales out there about the man who was the scourge of the Atlantic in 1717-1718.

The 1710s have been called the "golden age of piracy." Pirate ships roamed the Atlantic Ocean, preying upon busy commercial ports in the West Indies and along the coast of North America.

One of the most notorious of the pirates, Edward Teach, better known as "Blackbeard," was a frequent visitor to North Carolina and it was here, in November 1718, that he was captured and killed.