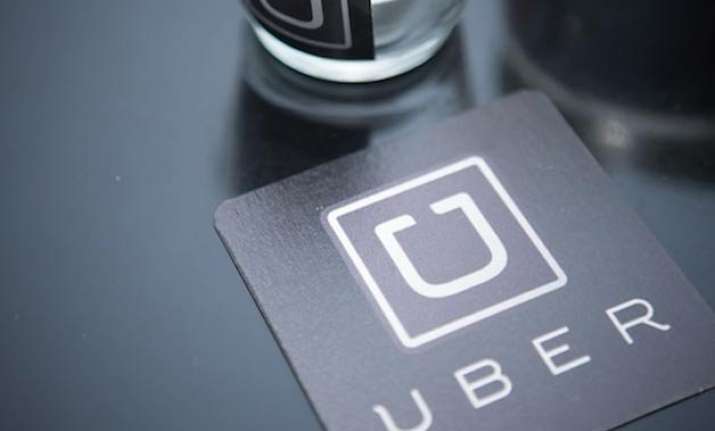 New Delhi: US-based mobile cab-booking company Uber announced on Thursday its commitment to create 50,000 jobs for women in India by 2020 in a bid to empower women.
And for this mission, the company has embarked on a pilot partnership with iCare Life, a social enterprise to train, certify and create hundreds of jobs for women in India, a move that will also ensure safety of its passengers, especially women.
"We (Uber) are deeply committed to bring more economic opportunities to women across all communities in India. This partnership will empower women with the skill set and knowledge to provide a safe and high quality service in an industry traditionally dominated by their male counterparts," said Deval Delivala, India safety leader for Uber, at the launch of this pilot project.
"This programme will help empower, bring economic opportunities and entrepreneurship to women from socially excluded backgrounds and communities," she said.
Delivala also said iCare Life will provide content and training material based on clearly-defined service standards.
"This initiative is an important part of our mission to achieve equality and economic viability for tens of thousands of women in India," she said.
Uber has embroiled in a controversy after one of its drivers allegedly raped a woman on December 5, 2014 when she was heading back home in Delhi's Inderlok area in the cab he was driving.