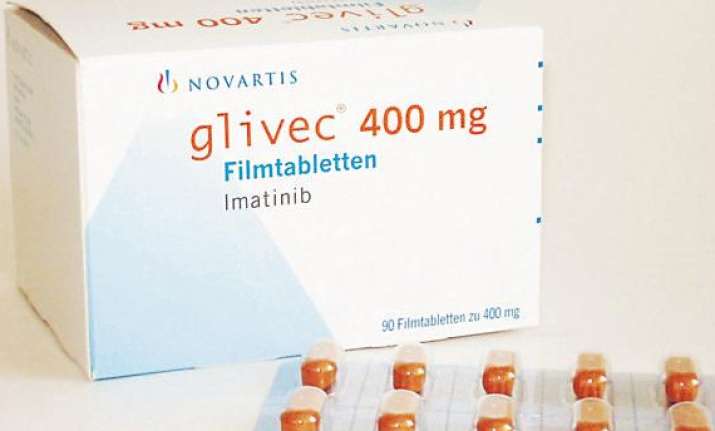 New Delhi, Aug 9: Sun Pharmaceutical Industries has reported a net loss of Rs 1,276.10 crore for the first quarter ended June 30, 2013, mainly on account of payment for patent litigation settlement.
The company had posted a net profit after taxes and minority interest of Rs 795.55 crore during the corresponding period previous fiscal, it said in a statement today.
During the quarter, the company has provided Rs 2,517.41 crore (Rs 583.58 crore), being the amount payable in terms of the settlement agreement entered on June 11, 2013 with Pfizer Inc USA, Wyeth LLC USA and Nycomed GmbH Germany, with respect to patent infringement litigation related to generic versions of 'Protonix', it added.
Total income, also, however rose to Rs 3,502.73 crore from Rs 2,683.47 crore in the same period a year-ago.