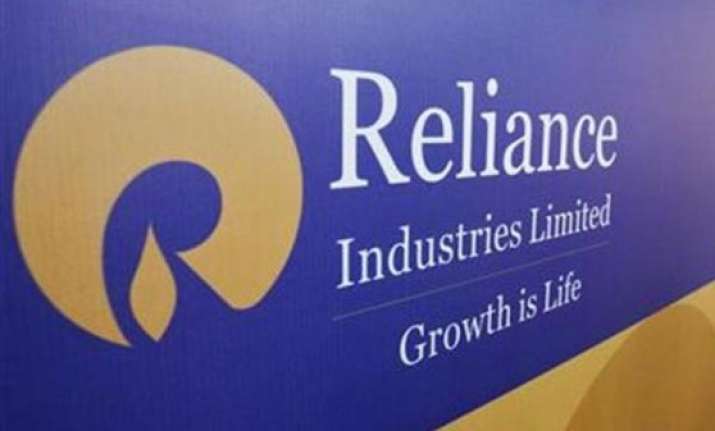 New York: Mexico's state-run oil company Pemex has signed a pact with Mukesh Ambani-led Reliance Industries for exchange of experience and technology in the hydrocarbons sector, news reports said on Friday.
Pemex, according to the reports, has been looking for more cooperation with India. A similar accord was struck earlier this year with the overseas arm of India's state-run explorer, the Oil and Natural Gas Corp.
"The deal, signed by Pemex CEO Emilio Lozoya and the (executive) director of Reliance Industries PMS Prasad, also establishes that both companies will jointly explore business opportunities in diverse areas of the hydrocarbons chain, both in exploration and production as well as refining and industrial transformation," Financial Times said.
"The agreement involves both companies jointly explore business opportunities in various areas of the hydrocarbon chain, both issues of exploration and production, and refining and industrial processing," reported El Horizonte.
Both companies also agreed to jointly promote sustainable activities and social responsibility schemes, thus sharing knowledge and information in that line.
Pemex has been signing a host of cooperation agreements lately as the country prepares to open up its oil sector with the first bidding round next year.