Follow us on New Delhi: Microsoft is preparing to launch an entirely new web browser that will replace Internet Explorer, reports claim.
The browser, codenamed Spartan, will be shown off on January 21 when Microsoft demonstrates its new Windows 10 operating system, reports suggest.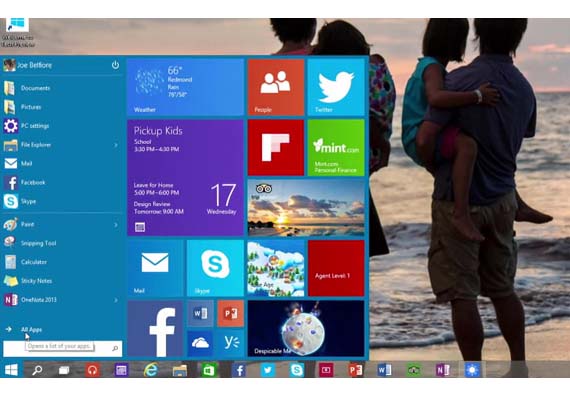 ZDNet's Mary Jo Foley reports that this new browser will be faster and more lightweight than Internet Explorer. The new browser is said to have look and feel similar to that of Chrome or Firefox browsers.
Internet Explorer is no longer the force it once was given the growing popularity of other browsers. While Mozilla Firefox and Google Chrome are dominating the desktop market; Apple Safari, Google Chrome, and Google's Android browser have significant presence in the mobile market.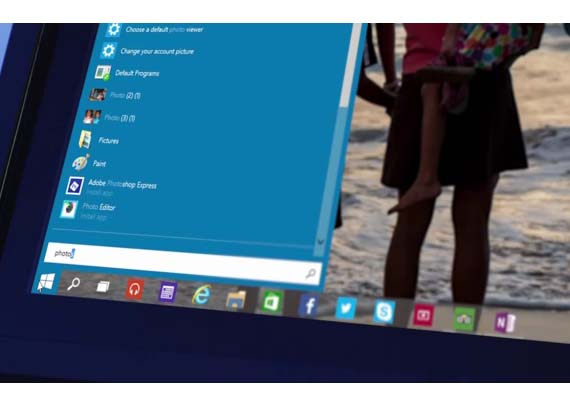 According to research outfit Net Applications, the share of IE has fallen to 58 per cent from 90 per cent of all web traffic on desktop and laptop machines. On mobile, its share is about 2 per cent.
Foley says Sparta will attempt to address both these markets. Windows 10 is designed to run across a wide range of devices, and the new browser will be available on phones and tablets as well as laptops and desktops.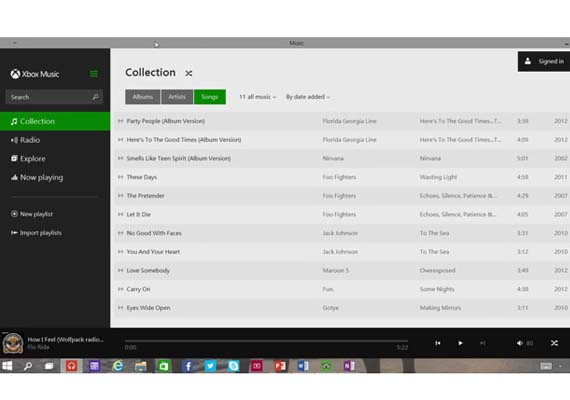 Spartan will use Microsoft's Chakra JavaScript engine and Microsoft's Trident rendering engine (not WebKit), sources say.
Though the new browser will be the default one in future versions of the operating system, Windows 10 will ship with a new and backwards-compatible version of Internet Explorer.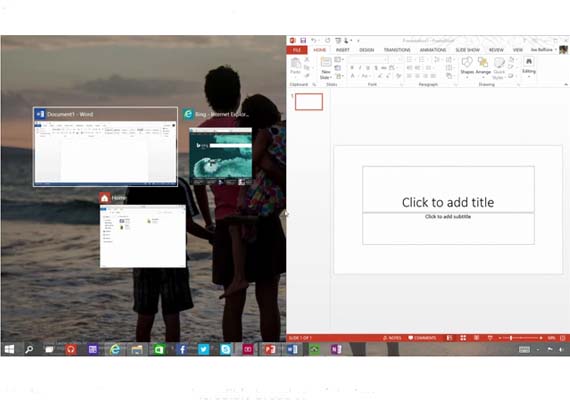 Though the browser is being called Spartan for now, it is just a codename and could change before the launch.