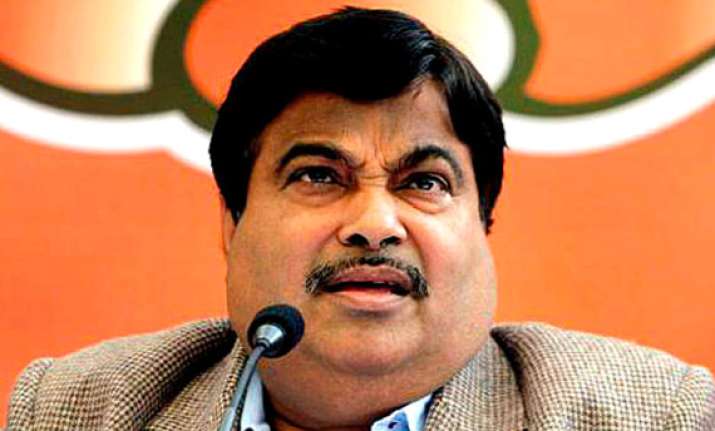 Nagpur: The Income Tax department has said that there is no inquiry or investigation presently pending with it against former BJP President Nitin Gadkari.
The Directorate of Income Tax (investigation), Nagpur gave this information in response to a query under the Right to Information (RTI) Act.
"There is no inquiry/investigation presently pending in this directorate against Nitin Gadkari of Nagpur," it said in a communication to a RTI activist Sumit Dalal of Delhi.
The activist had filed an application under the RTI Act, 2005, seeking details of the Income Tax cases pending, if any, against Gadkari.