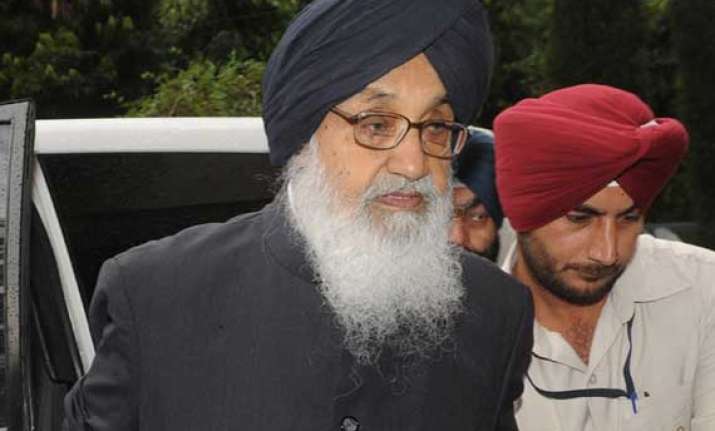 Chandigarh: Consumers in Punjab will have to pay more for milk products as state-owned dairy federation Milkfed has decided to raise rates of curd and cheese by up to 40 per cent from June 1.
However, retail milk prices have not been revised.
"The prices of curd and cheese have been revised upward which will be effective from tomorrow," an official of Milkfed Punjab said here today.
As per new rates, the price of curd in 100 gm packing will be available at Rs 10 instead of current price of Rs 7.
Price of curd in 200 gm and 400 gm packing will be raised to Rs 15 and Rs 25, respectively. Earlier, curd prices in 200 gm and 400 gm packing was Rs 12 and Rs 22.
Official said price of cheese has also been raised by Rs 50 per kg.
Cheese, which was available at Rs 50 per 200 gm, will now be priced at Rs 60, up by 20 per cent.
Officials said prices of milk products have been increased on account of rising input cost.
Milkfed Punjab, which sells milk and milk products under Verka brand, had raised milk procurement rates for farmers by Rs 20 per kg fat to Rs 540 per kg fat on May 1.
However, dairy farmers have been demanding hike in milk procurement prices to Rs 600 per kg fat, citing 25-30 per cent hike in input cost.
During hot weather conditions, milk production usually goes down due to heat stress in animals.
Milkfed, which sells milk and milk items in Punjab, Chandigarh and few places in Himachal Pradesh, procures milk in the range of 13 lakh litres per day from small and big dairy farmers.