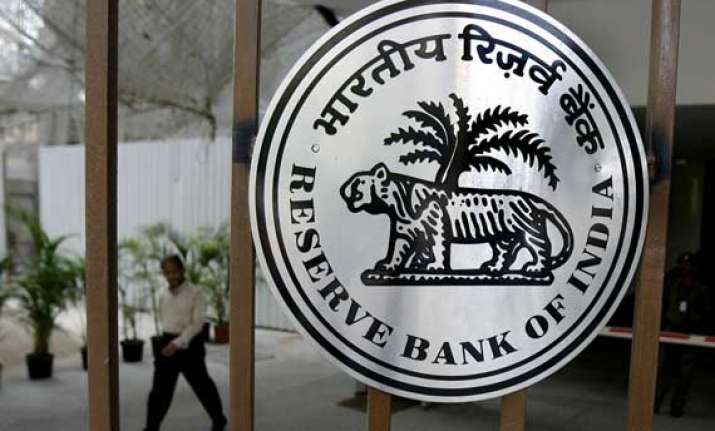 New Delhi/Chennai: With prices staying at stubbornly high level, the government and the RBI today agreed to devise a modern monetary policy framework with clear inflation targeting.
The tone for inflation targeting was set by Finance Minister Arun Jaitley in his budget speech when he stressed on a modern monetary policy framework to meet challenges of an increasingly complex economy.
RBI Governor Raghuram Rajan was in agreement with Jaitley when he said the central bank would develop the framework in consultation with the government during the year.  Retail inflation rose to 8.28 per cent in May on account of rising food prices.
Through the new mechanism, the government and the Reserve Bank of India (RBI) may look to bring down consumer inflation to 8 per cent by this year-end.
"It is also essential to have a modern monetary policy framework to meet the challenge of an increasingly complex economy. Government will, in close consultation with the RBI, put in place such a framework," Jaitley said.  Rajan after the RBI's board meeting in Chennai said the the right answer to inflation is collaboration between RBI and the government.
"We will develop that monetary framework in discussion with the government over the course of the year," he said.  To revise and strengthen the monetary policy framework, RBI had appointed an expert committee headed by Deputy Governor Urjit R Patel in September, 2013.  
The main objective of the committee is to recommend what needs to be done to revise and strengthen the current monetary policy framework with a view to making it transparent and predictable.
As per the Patel committee recommendation, target rate of inflation should be 4 per cent with a tolerance band of 2 per cent to be achieved in a two-year time-frame.