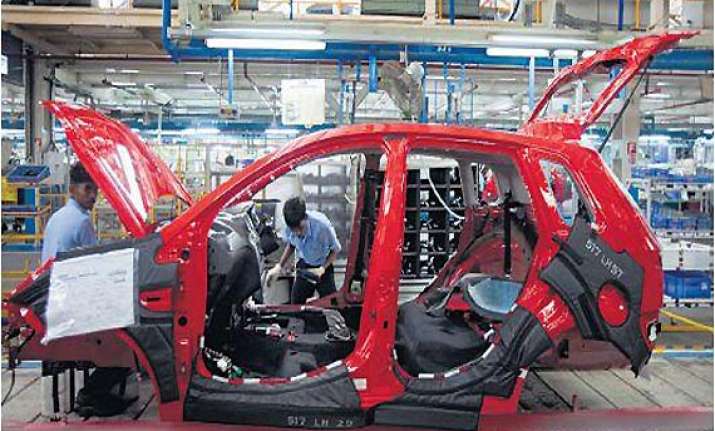 Chennai, Jun 22: With Tata Motors setting up its Nano car plant in Sanand, Gujarat, Ford Motor Co has joined in to set up a manufacturing facility in Gujarat, apart from its present manufacturing plant in Chennai.
Ford has invested a total of $2 billion to set up manufacturing facilities in Tamil Nadu and Gujarat besides an engine facility in Gujarat.
Ford will make India an export hub for its compact sports utility vehicles, chief executive  Alan Mulally has said.
"India is a great market and is the lead edge indicator as to what people want in the world," says Mulally.  "We are going to pay more attention to this segment. You will see more products in that segment."
Mulally was in Chennai to start production of the company's compact SUV EcoSport at its Chennai factory, where it has invested $142 million to create a new production line that can produce as many as 10 variants of the model.
The Chennai facility is one of the five plants that will produce this model.
Ford aims to generate 60-70% of its global sales from the Asia-Pacific region by 2020.  "For the first time, we are making money. In the next 4-5 years, 40% of the revenues will come from Asia Pacific," says Mulally.
Ford is facing several problems too. It launched Figo, whose sales gained momentum, but the company could not sustain it. Its next model Fiesta was overpriced, and EcoSport will take some more time to hit the roads.