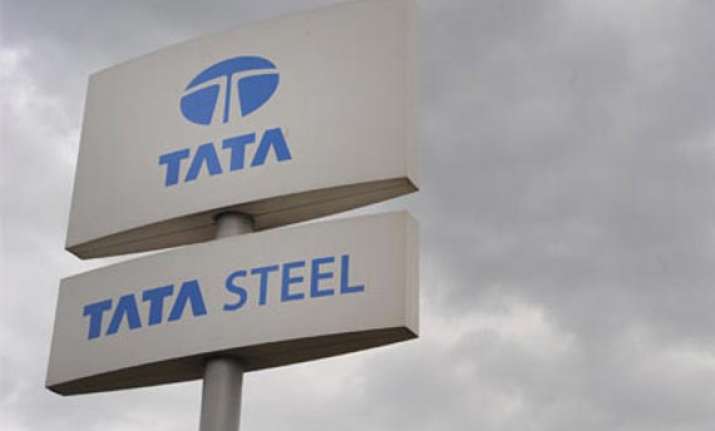 Ranchi, May 23: The Eastern Road Corridor Project in Jamshedpur would soon begin on a public private partnership with Jharkhand and Tata Steel as participants.
Jharkhand Chief Secretary R S Sharma, who chaired a high-level meeting comprising officials from both the state and the steel major here, said the project should start soon in the industrial city to ease traffic with Ranchi and other neighbouring states, the release said quoting him.
Sharma, who stressed that the work should be jointly taken up by the state government and Tata Steel, saw the steel major's road network plan, beginning a flyover from Jamshedpur railway station and the route culminating to national highway.
Advising a meeting with railway officials, Sharma also said there should be a separate meeting between state officials of road, finance and industry departments respectively and Tata Steel officials before taking off of the important project.