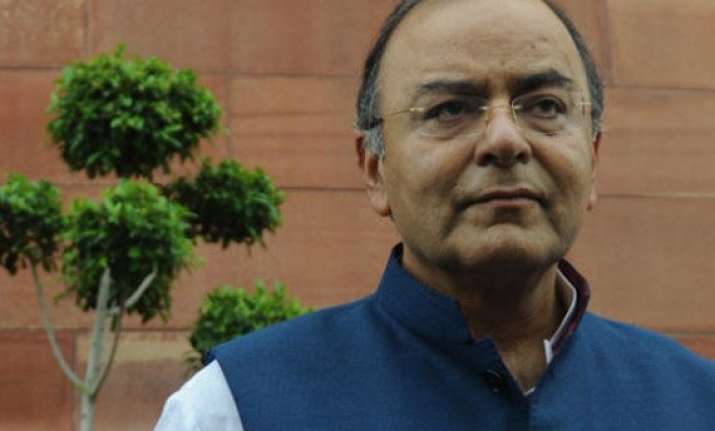 New Delhi: Chandigarh could be the first Indian smart city as the government moves to create many hi-tech cities in the country.
Referring to the National Democratic Alliance's (NDA) proposal to set up 100 smart cities in the country, Finance Minister Arun Jaitley said, "The first Indian smart city to be created could probably be Chandigarh. There are satellite cities around Chandigarh that are being created."
Elaborating on his point, he said Gandhinagar is an example of a smart city and towns like Noida and New Raipur are attracting foreign investments.
"Noida and Greater Noida on the outskirts of Delhi and New Raipur in Chhattisgarh are recent experiments and good experiments we have made. Foreign capital is available to them (since) we have opened up the sector," said the minister on the sidelines of the Vibrant Gujarat Summit here.
Smart cities would be built in a way so that they have uninterrupted power, water, proper sanitation, efficient management of solid waste, decongestion of roads, last mile connectivity and effective use of information and communications technology (ICT).
Several countries like Japan, Germany, Sweden, Singapore, Israel, UK, US, Hong Kong and the Netherlands, besides MNCs, have shown interest in building smart cities in India.
A smart city is a self-sustainable unit relying more on renewable energy with integration of green spaces, residential and commercial areas, connected through a web of roads. Emphasis is also on minimising waste by increasing energy efficiency and reducing water conservation.
Smart cities are Prime Minister Narendra Modi's dream project, an ambitious plan to set up 100 such urban settlements across the country. He promised them while campaigning for the Lok Sabha elections and sees them a step towards improving governance.